Fine Art And Jewellery Insurance
About this product
Collecting Fine Art, as well as dealing in them, requires specific knowledge and an eye for picking the most unique pieces to add to your collection. Gullwing Prestige Insurance sees to combine your eye for art with our knowledge of bespoke insurance options.

We can offer high-quality insurance for your valuable assets, no matter where they are stored. This can include protection against loss or damage to art and jewellery at your residence, in storage, transit or on display. If it matters to you, it matters to us.



Frequently Asked Questions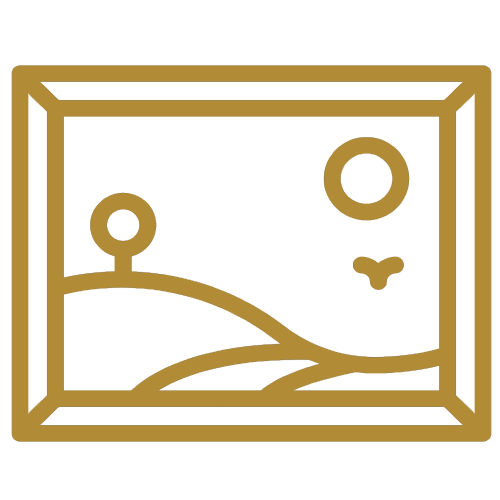 What can I arrange coverage for?
Fine Art coverage provides critical financial protection for collections in the event that an art investment is lost, stolen or damaged. Jewellery can be insured either as a collection or as part of your home policy.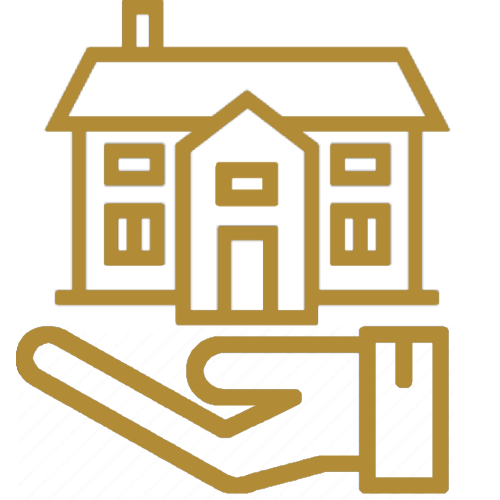 To whom does this insurance apply?
We offer global coverage for Individuals, Banks, Museums and Art Galleries.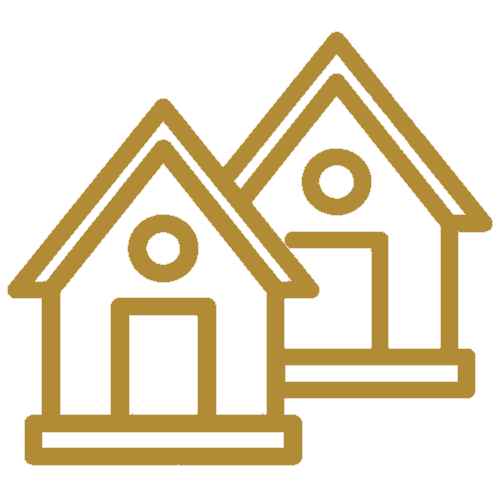 My art collection is divided over multiple locations, can you cover this?
This is no problem. We can provide cover in any location and we can even include the transport of your art between locations.
Optional Extras
Property Insurance
We can provide a comprehensive all risks insurance cover for high value property and contents anywhere in the world. Extended replacement cost coverage included, to have your home repaired or rebuilt to its original condition.
Contact us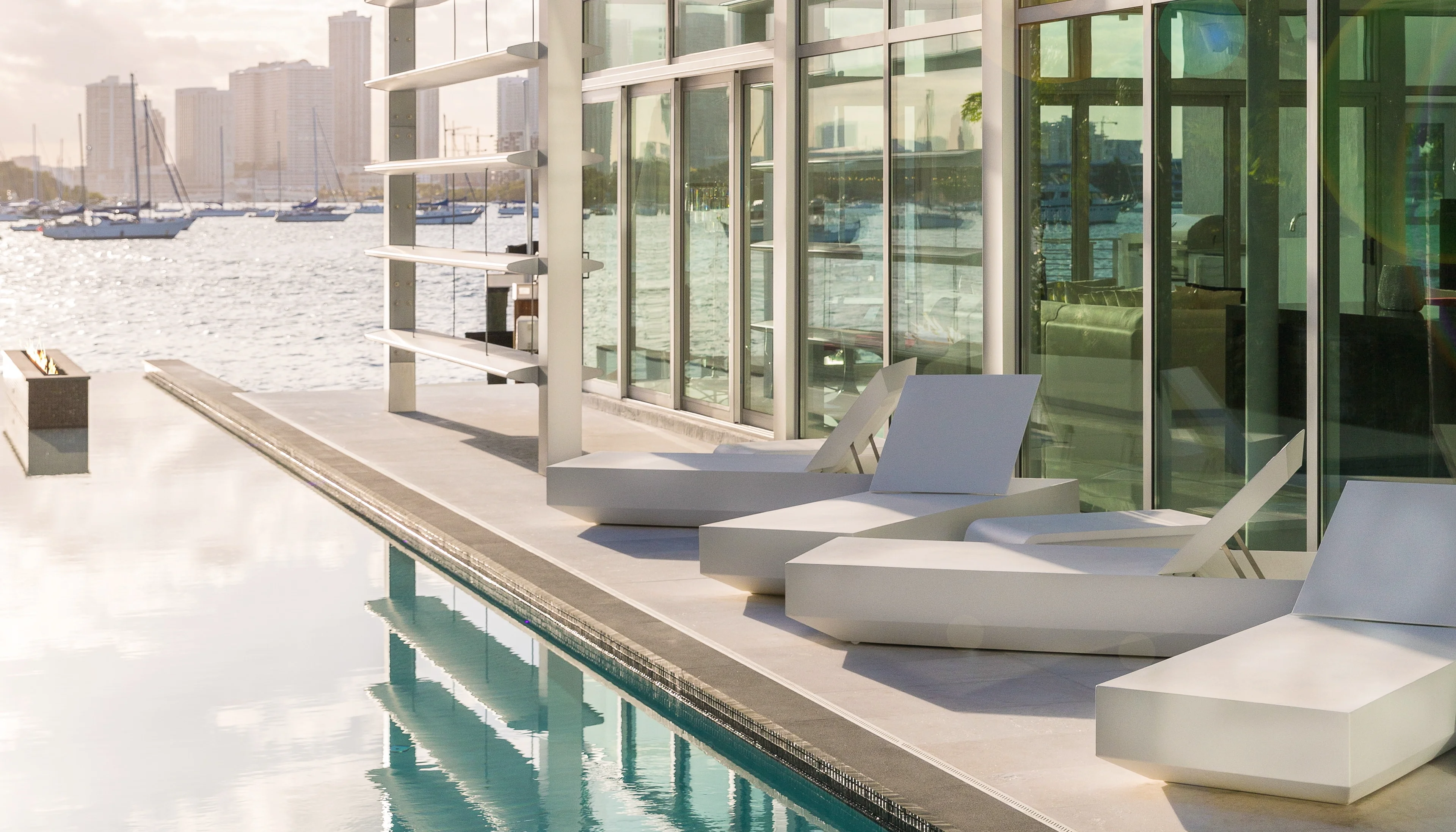 Previous
Next
Why arrange your Fine Art And Jewellery Insurance with us?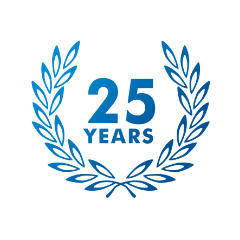 Over 25 Years of Experience
With our unrivalled level of experience the market holds no surprises for us.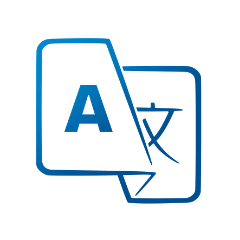 We Speak Your Language
Multilingual staff offer a personal service.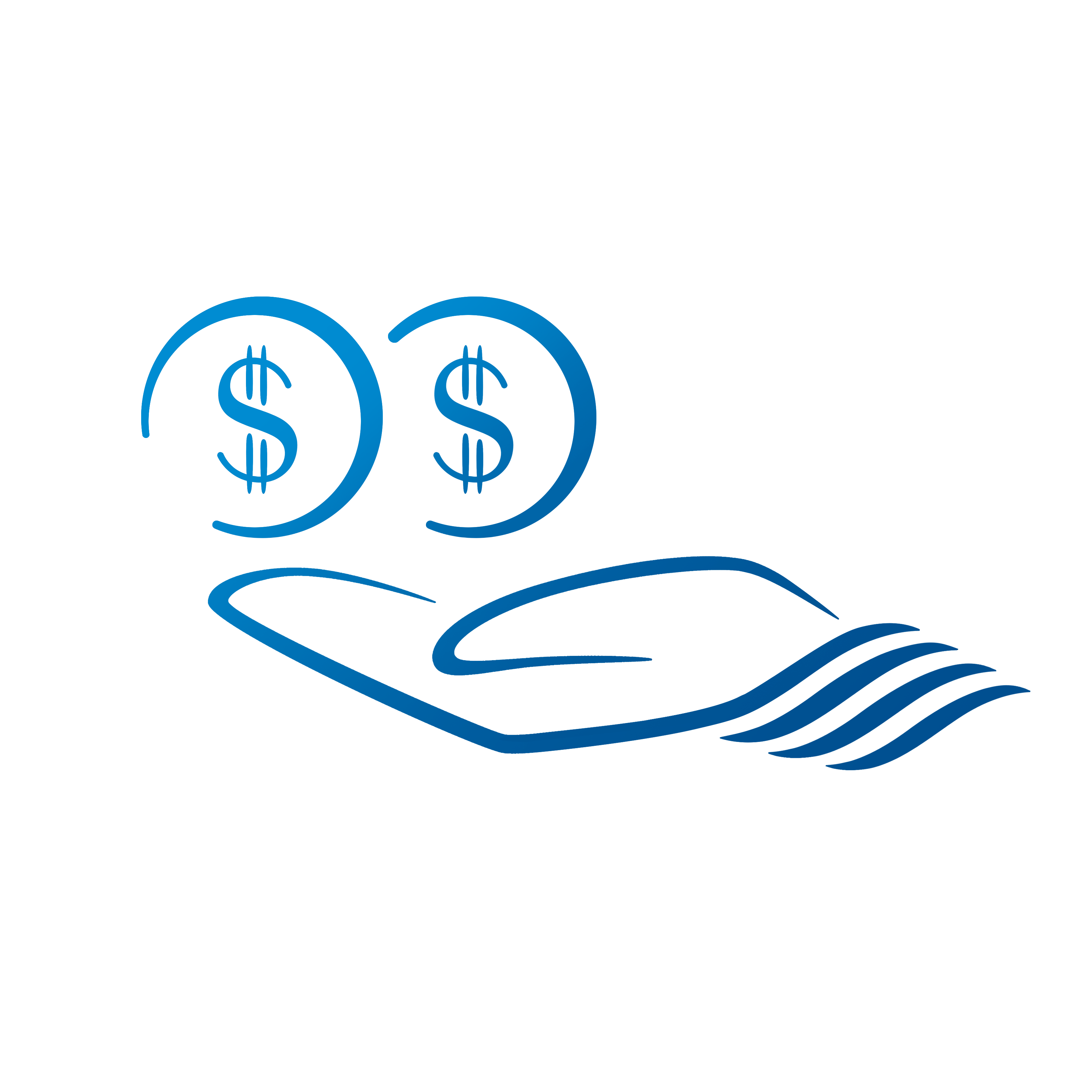 High Value Risks
We lead the market in offering the highest sums insured available.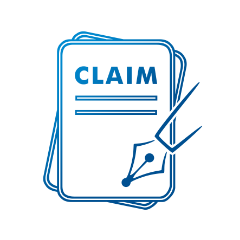 Online Claims Handling
We offer efficient and uncomplicated claims handling.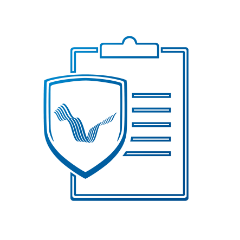 Clear Policy Wording
Our policy wording is clear, concise, to the point and readily understood.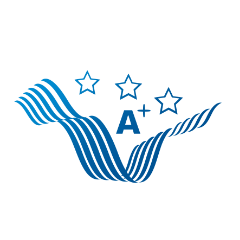 A+ Rated Insurers
We work closely with market leading insurers.