Prize Indemnity Insurance
About this product
Prize indemnity insurance provides protection against financial risks associated with performance bonus incentives linked to sports results such as a hole in one or podium finishes.



Frequently Asked Questions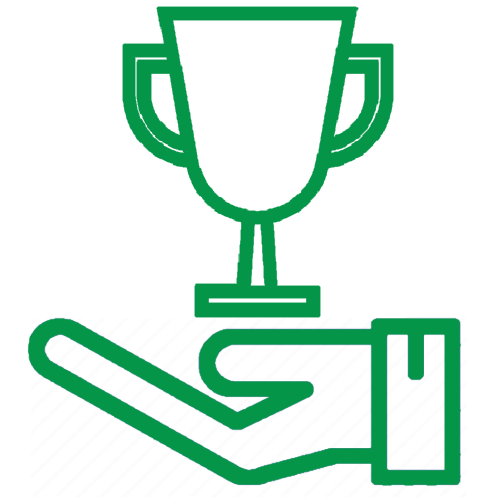 What are the benefits of Prize Indemnity Insurance?
Prize Indenmity Insurance helps you cover the financial effects of contractual bonuses, allowing you to offer incentives to your staff risk-free.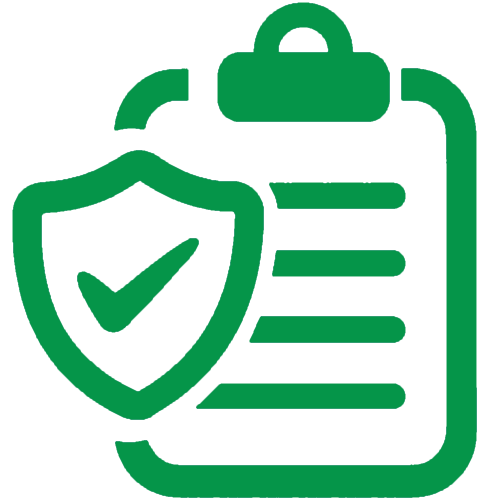 Who can take out this insurance?
The policy can be taken out by sponsors, organisers, teams, clubs federations and others.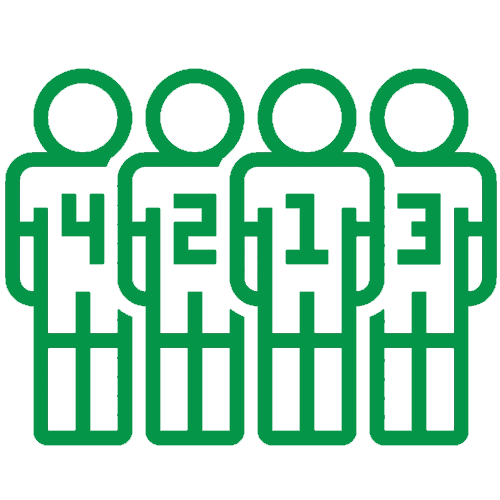 Who can be covered?
Cover can be provided for sports associations, teams, players or individuals.
Optional Extras
Event and Public Liability Insurance
A wide variety of sporting events can be covered by our sporting event insurance policies. Public liability insurance is there to indemnify the insured in respect of their legal liabilities to third parties concercing injury or damage.
Request quotation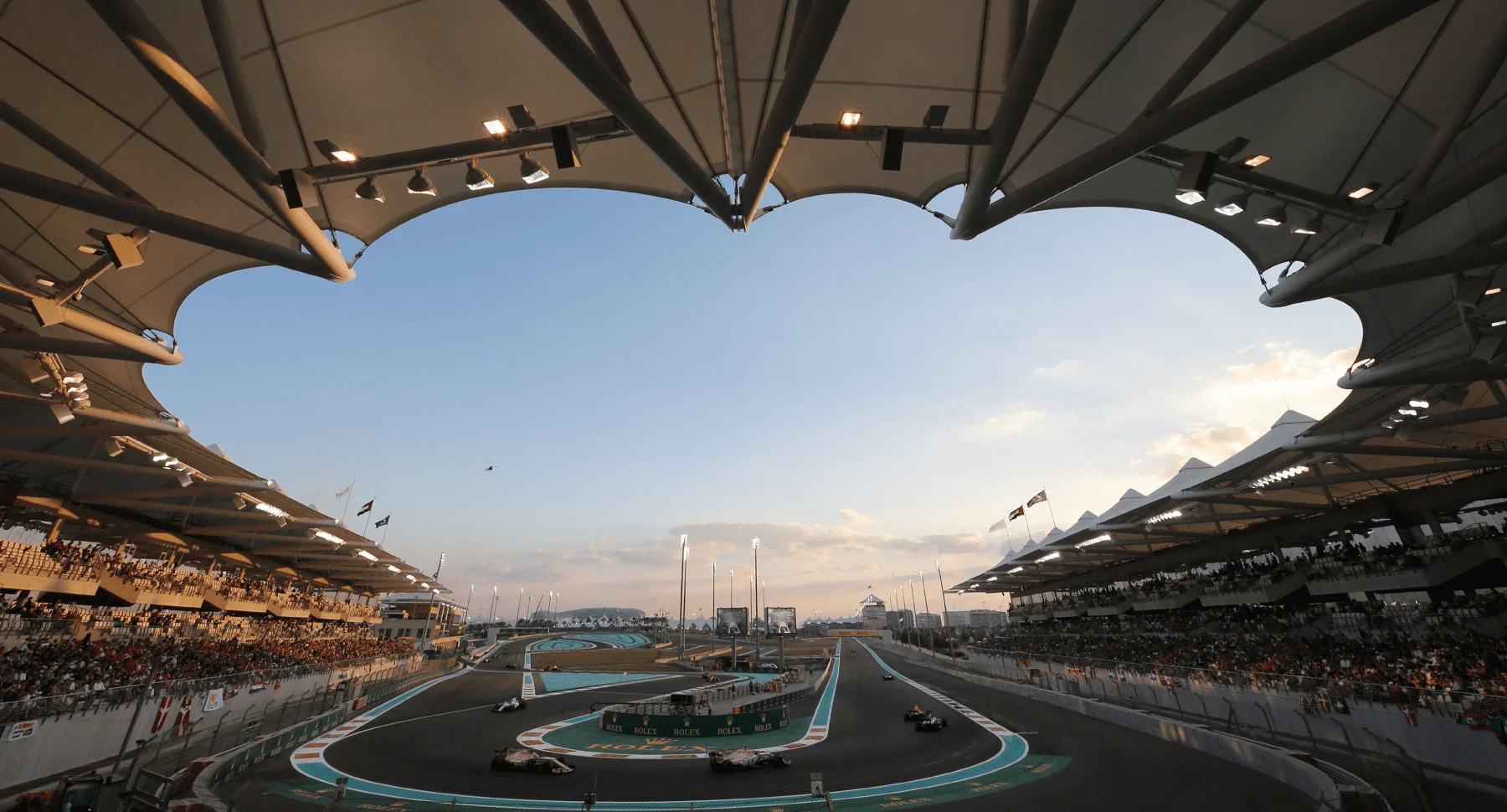 Previous
Next
Why arrange your Prize Indemnity Insurance with us?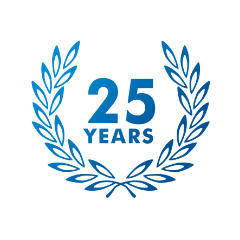 Over 25 Years of Experience
With our unrivalled level of experience the on track market holds no surprises for us.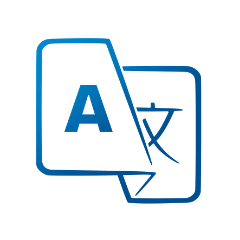 We Speak Your Language
Multilingual staff offer a personal service.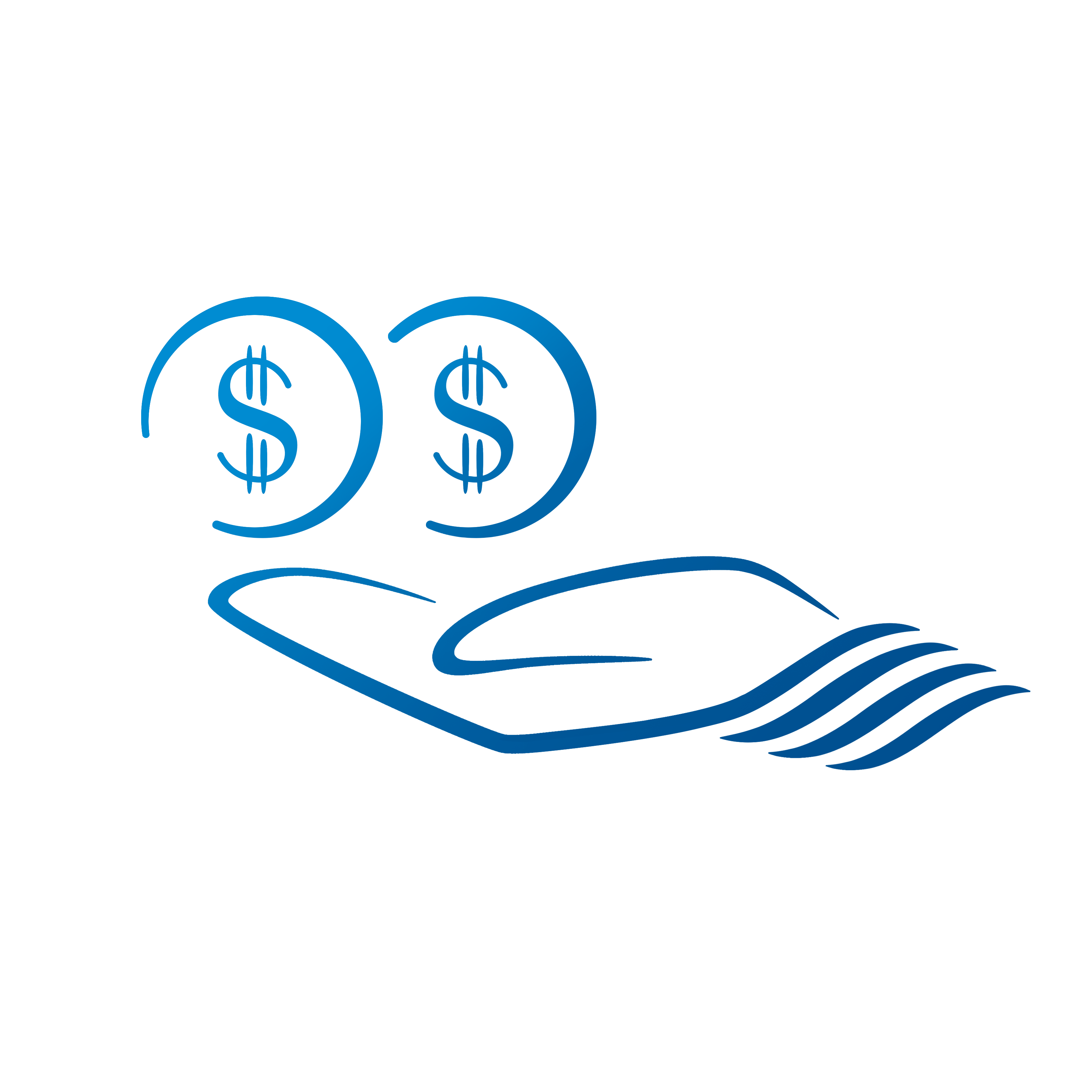 High Value Risks
We lead the market in offering the highest sums insured available.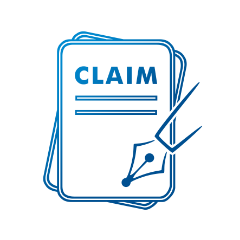 Online Claims Handling
We offer efficient and uncomplicated claims handling.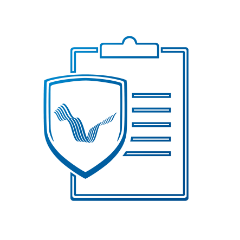 Clear Policy Wording
Our policy wording is clear, concise, to the point and readily understood.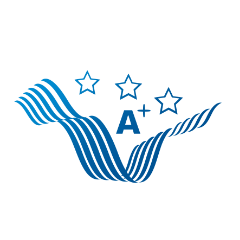 A+ Rated Insurers
We work closely with market leading insurers.