About this product
Las Vegas Demonstration Run
One of our clients organised a demonstration run with their demo car on the Las Vegas Strip in the US. We arranged cover for the transport of the car from Europe to the US, insured the car for damage whilst running and also took care, in close cooperation with a local broker, of the mandatory liability insurance which the client needed before he could get the necessary permissions from the Nevada Film Office and the Las Vegas Municipality.
A comprehensive liability cover was put in place for a demonstration run on the Strip, as well as for demonstration runs at the local conference centre and covered the organiser as well as the Las Vegas Police for 3rd party liability. We also provided the necessary coverage for similar events in, amongst others, Los Angeles, New York, Geneva and Moscow.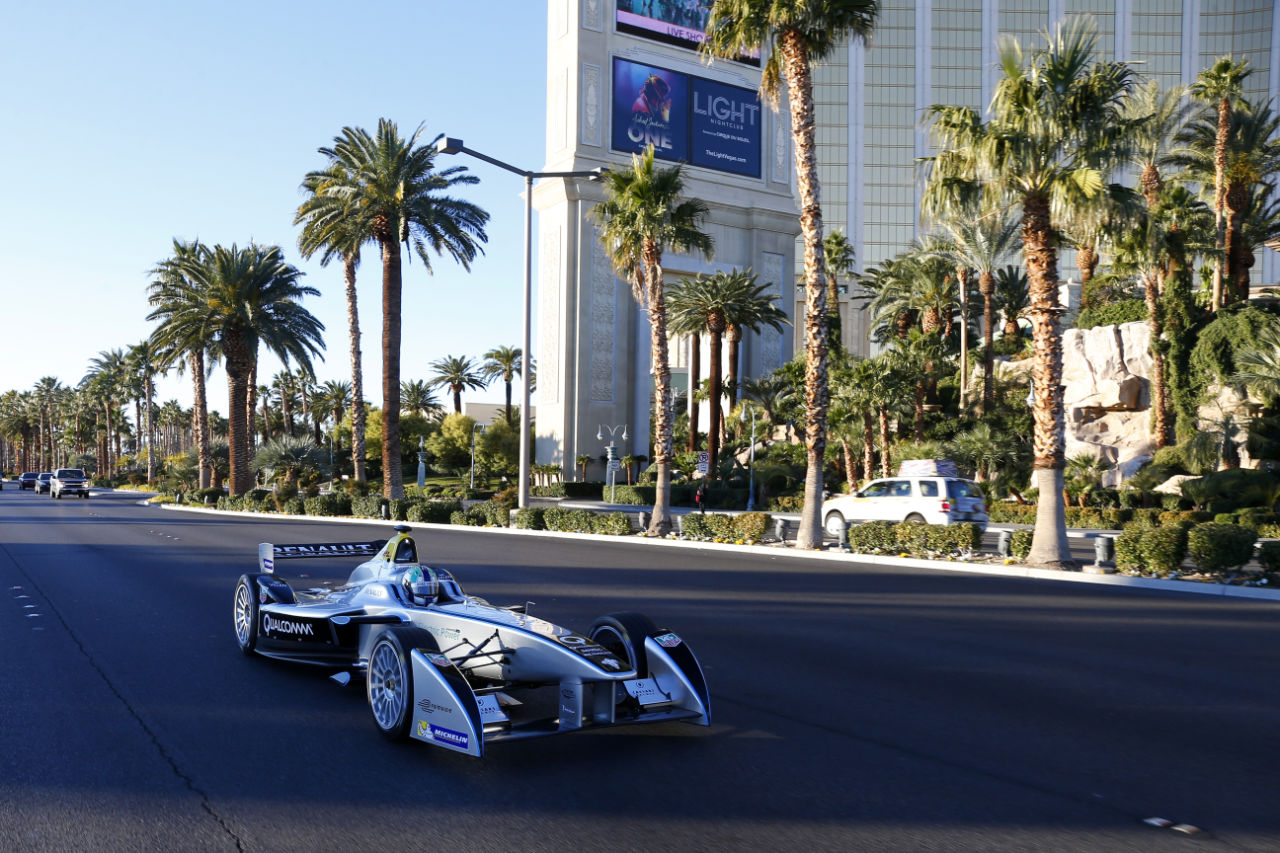 24 Hours Le Mans
For Team SRT41 we arranged insurance cover for their LMP2 car driven by quadruple amputee Frédéric Sausset who fulfilled his dream of racing, despite losing all of his limbs to a rare disease only four years ago. He and his team finished in 38th position out of 60.
Arrow Sam Car
Arrow modified a Corvette to empower quadriplegic and former IndyCar driver Sam Schmidt to drive again, using only the motion of his head. We arranged the insurance cover for the UK tour which included demos at Goodwood.
Reinsurance Extreme E
At the request of the insurance carrier, we arranged re-insurance cover for part of the Extreme E transit and storage insurance.



Frequently Asked Questions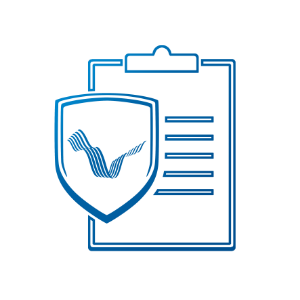 What can I arrange coverage for?
We provide a multitude of bespoke special covers for all kinds of automotive risks. Any out of the ordinary risk is a challange for us!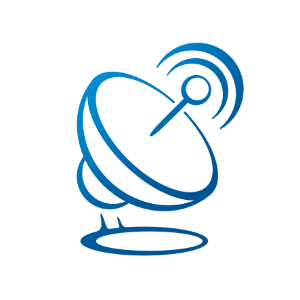 We have a test car used for setting up automatic guidance systems, can this be insured?
As long as the car is used on closed circuits, we have options for this.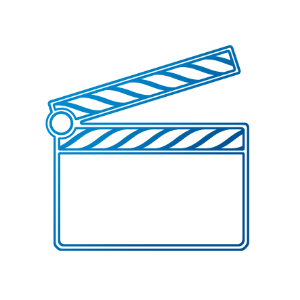 Can you arrange insurance for movie cars?
We can provide cover for specialist cars equipped with camera booms, as well as for cars used in commercials.
Optional Extras
Personal Accident Insurance
For drivers and riders, both professional or amateur, we can provide a wide cover at fair premiums. A professional and personal approach is paramount in preparing a proposal that fits your demands and needs.
Get a Quote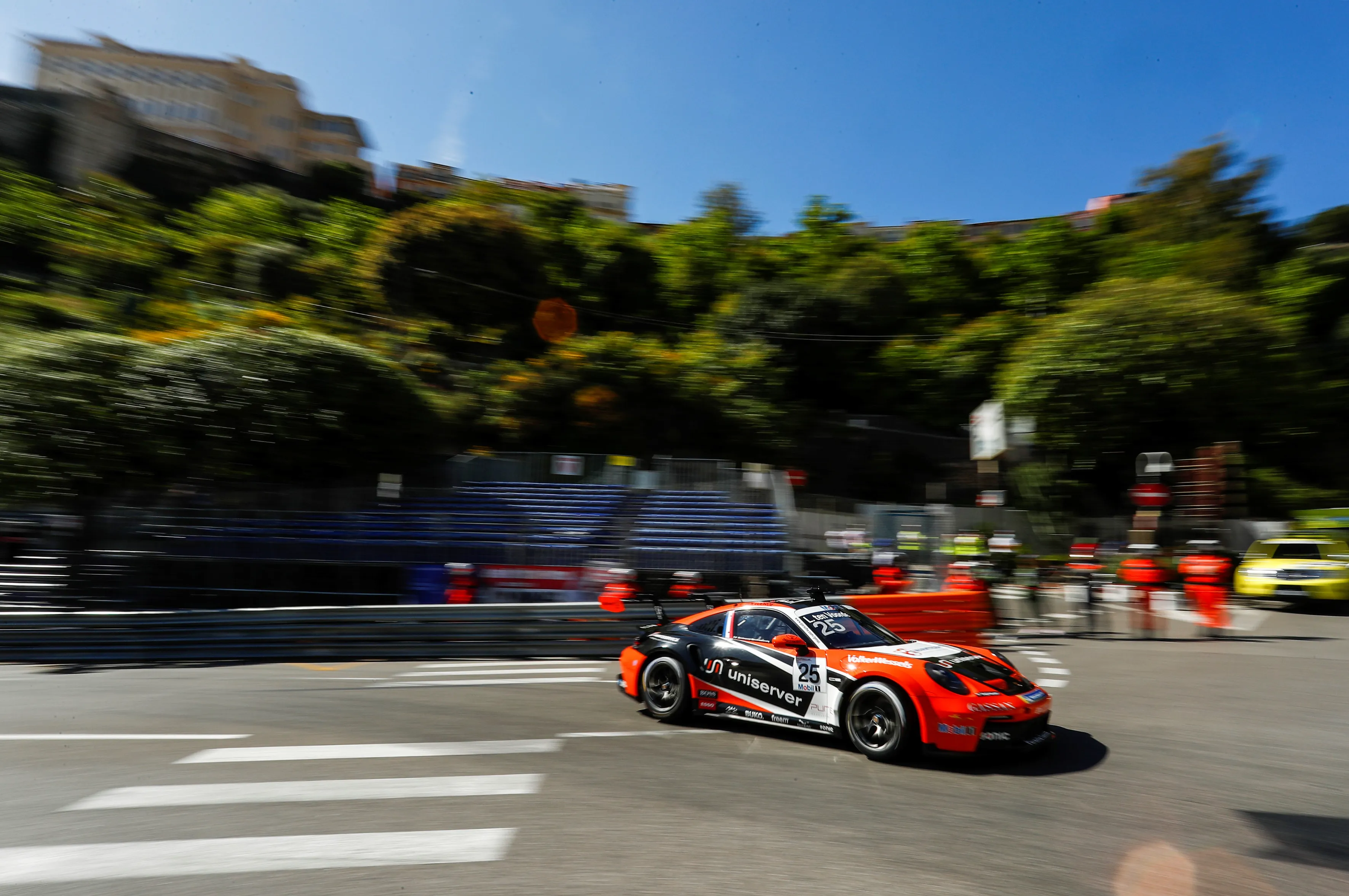 Previous
Next
Why arrange your Special projects with us?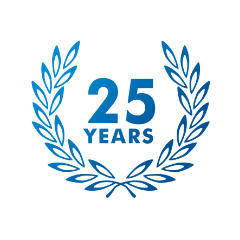 Over 25 Years of Experience
With our unrivalled level of experience the on track market holds no surprises for us.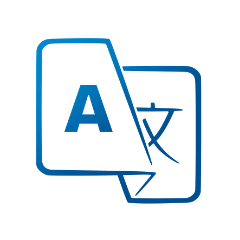 We Speak Your Language
Multilingual staff offer a personal service.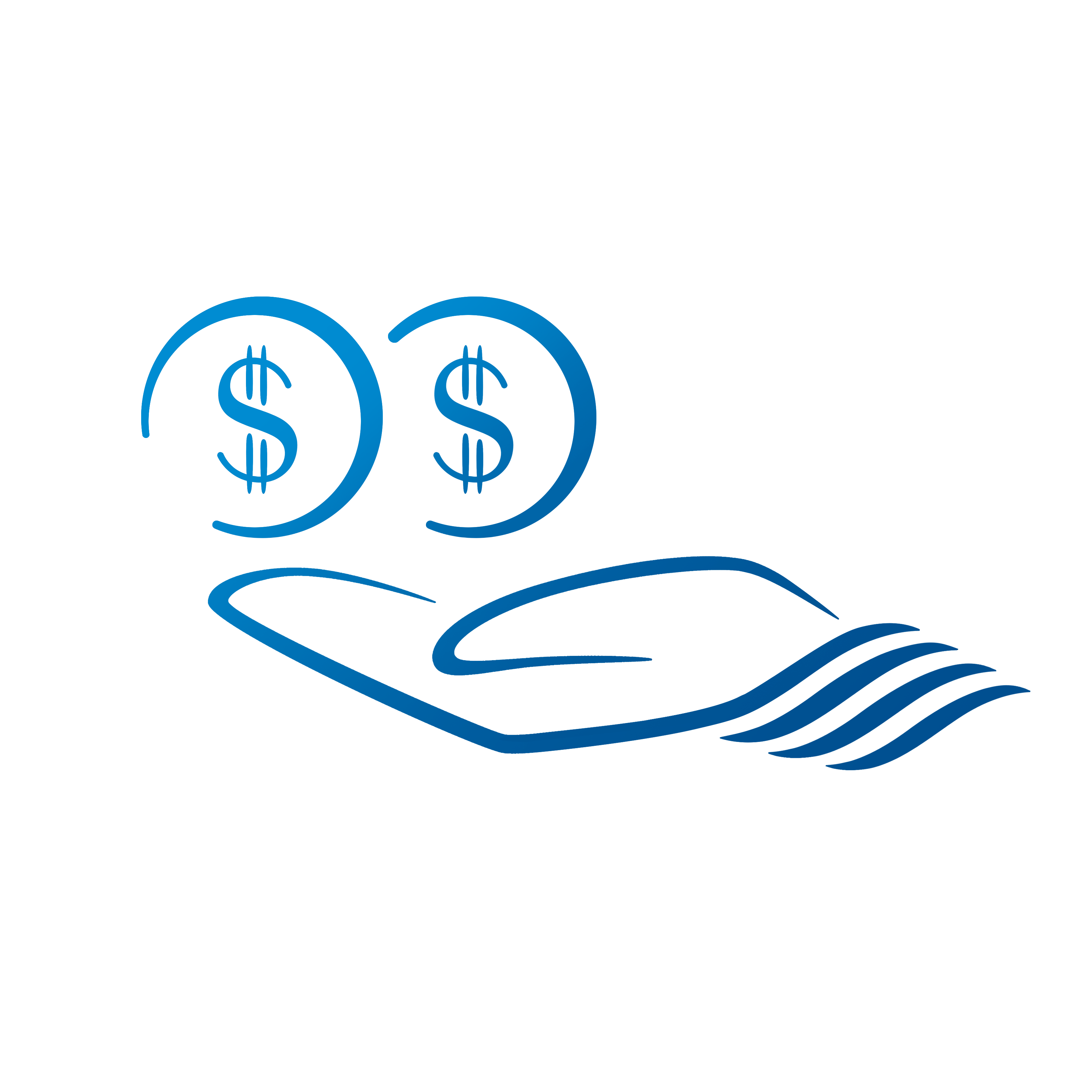 High Value Risks
We lead the market in offering the highest sums insured available.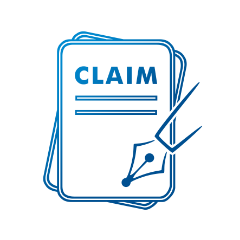 Online Claims Handling
We offer efficient and uncomplicated claims handling.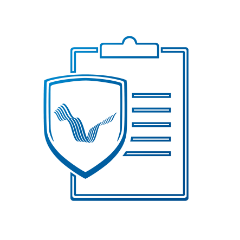 Clear Policy Wording
Our policy wording is clear, concise, to the point and readily understood.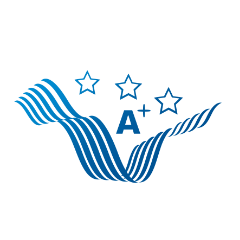 A+ Rated Insurers
We work closely with market leading insurers.