About this product
We can provide insurance for the use of automobiles in motion pictures and media productions, as well as annual policies for automotive publishing houses and automotive journalists. Track use can be included as well as cover for demonstrations, shows and media events. We do not provide road liability insurance but we can provide liability cover for track use, demonstrations on closed events, shows and media events.



Frequently Asked Questions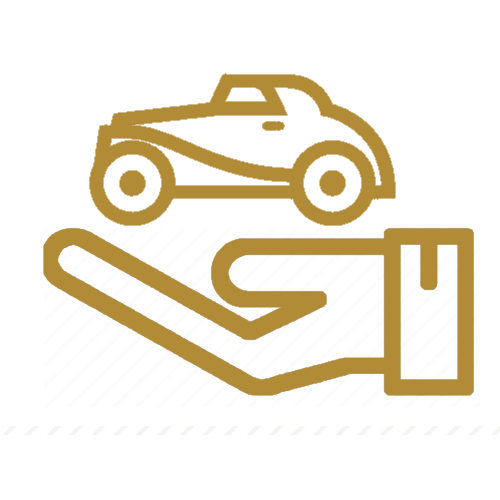 What can I arrange coverage for?
We can provide extensive cover for accidental loss or damage to your vehicle.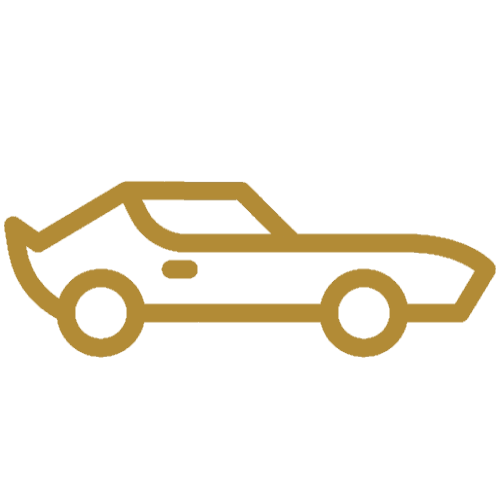 Can we insure our pre-production car?
We provide insurance cover for pre-production cars for both road and track use. We can not provide liability cover for pre-production cars.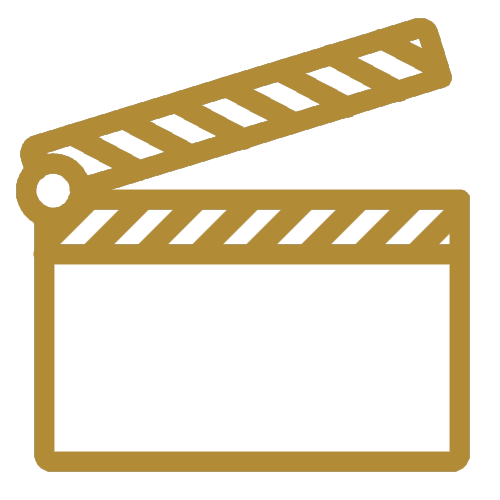 Can I insure my car for filming purposes?
We can insure your car for filming purposes, media events as well as demo runs. Please visit our
Film and Media Insurance page
for further information.
Optional Extras
Event and Public Liability Insurance
Event and public liability insurance is there to indemnify the insured in respect of their legal liability for death or injury to third parties, or damage to third party property following an accident arising out of the competition activities declared to insurers.
Contact us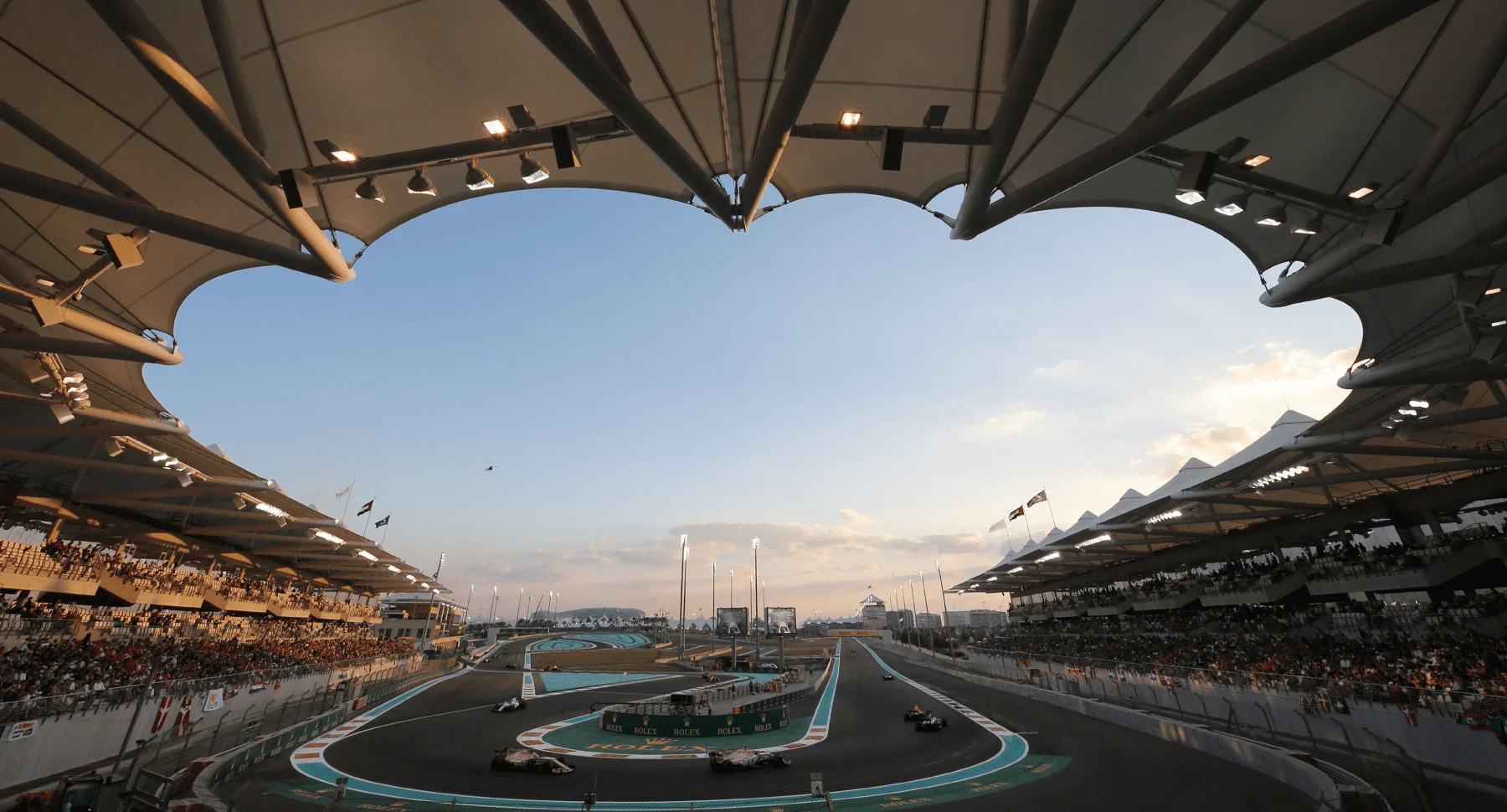 Previous
Next
Why arrange your Other Insurance Products with us?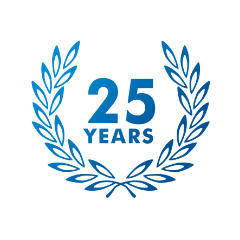 Over 25 Years of Experience
With our unrivalled level of experience the market holds no surprises for us.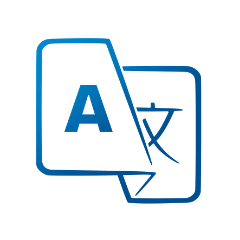 We Speak Your Language
Multilingual staff offer a personal service.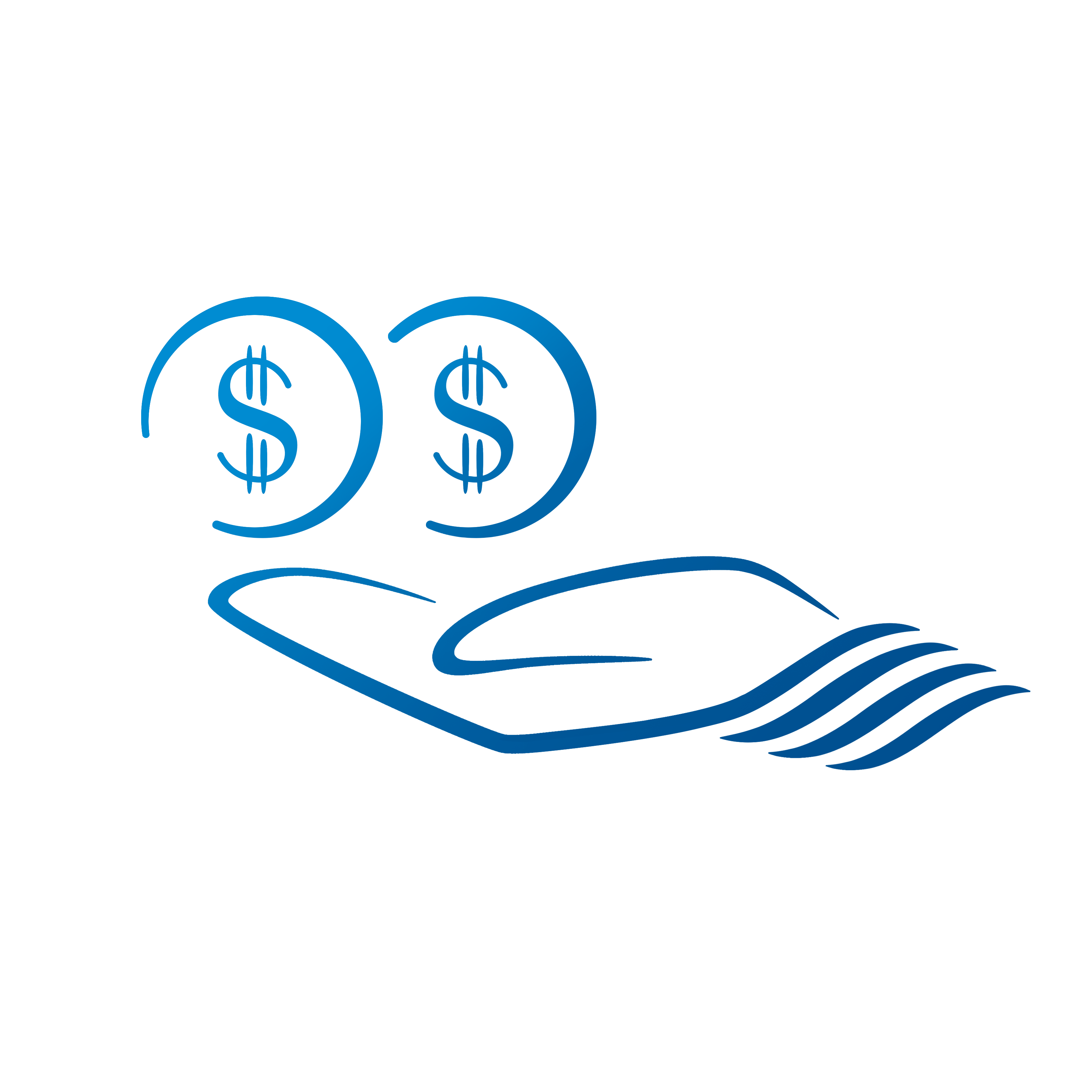 High Value Risks
We lead the market in offering the highest sums insured available.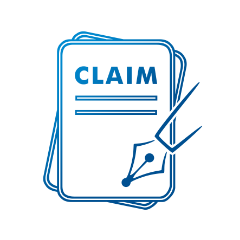 Online Claims Handling
We offer efficient and uncomplicated claims handling.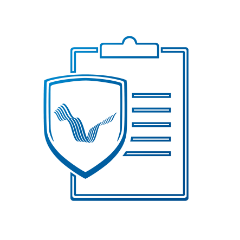 Clear Policy Wording
Our policy wording is clear, concise, to the point and readily understood.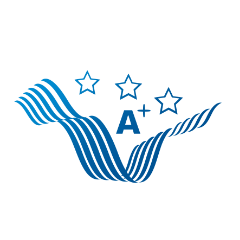 A+ Rated Insurers
We work closely with market leading insurers.