About this product
For broadcasting and production companies we can arrange insurance cover for vehicles used in commercials and other productions. We can also provide cover for publishing houses and journalists to insure cars used in tests.



Frequently Asked Questions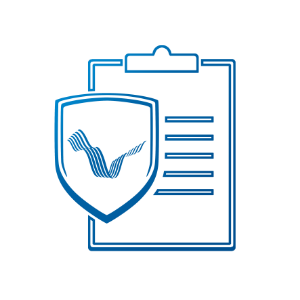 What can I arrange coverage for?
Rolling chassis / shell
Accident damage to engine and gearbox
Engine damage
Fire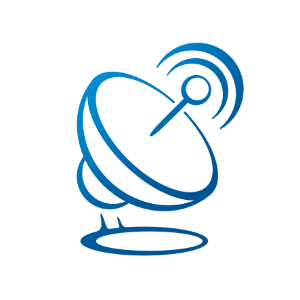 Do you provide coverage in the event of a satellite transmission failure?
Yes, we can provide cover for the failure to provide the entire sound and/or picture of the televised event due to mechanical or electrical breakdown. Failure or malfunctioning of power supply and/or satellite transmission.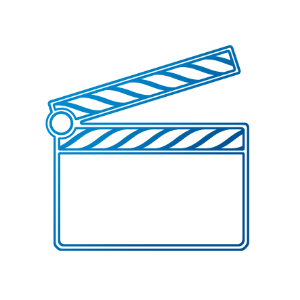 We publish magazines and lend cars with various values for photoshoots and filming. Can you insure these cars?
Cover can be arranged for all cars regardless of the value. There may however be a limit on the sum insured. We can insure all types of cars, from classic cars to hyper cars.
Optional Extras
Event and Public Liability Insurance
Our policies indemnify you in respect of your legal liability for death or injury to third parties, or damage to third party property following an accident arising out of the event activities declared to insurers and covered within the policy.
Get a Quote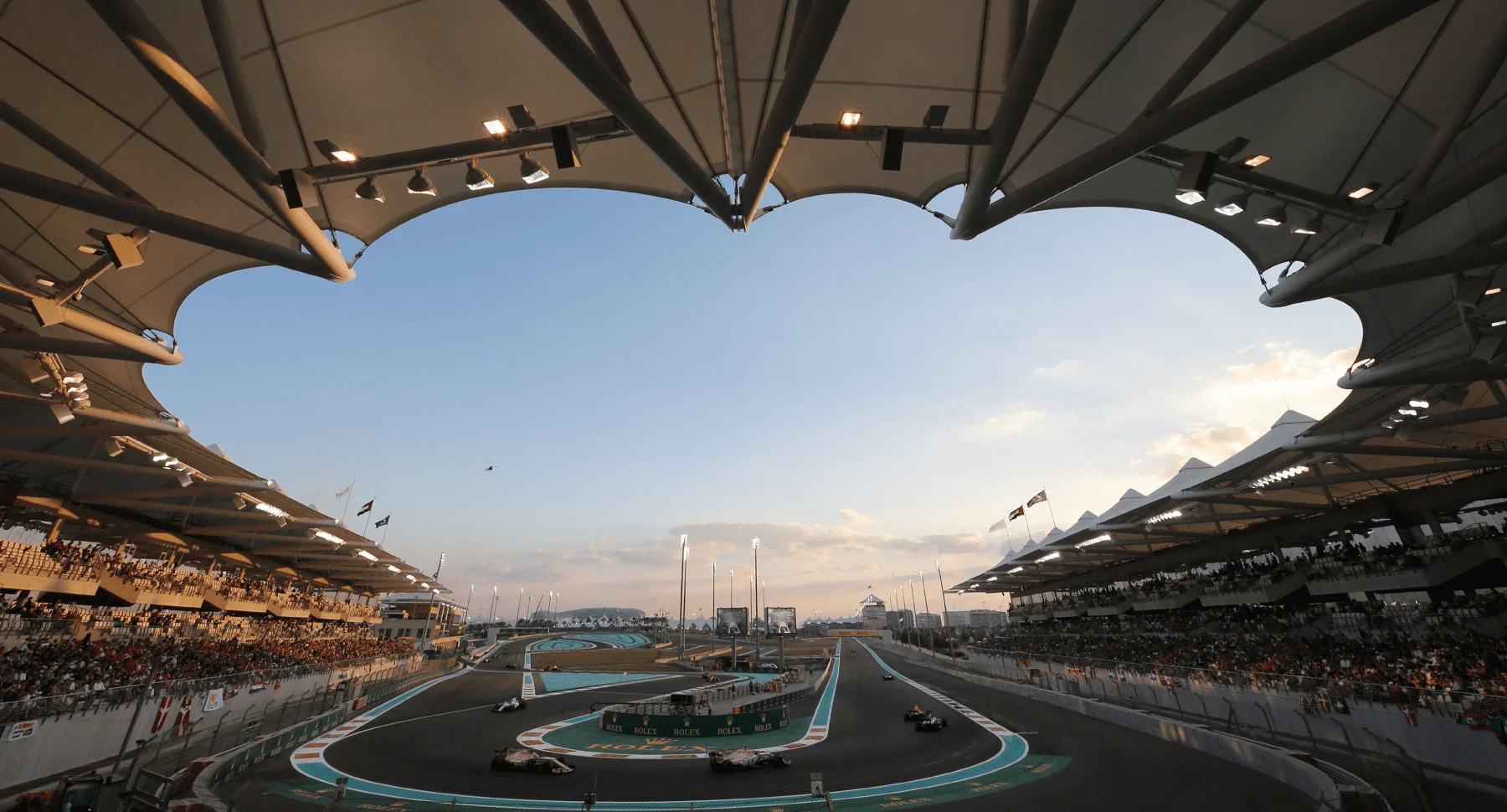 Previous
Next
Why arrange your On Track Insurance with us?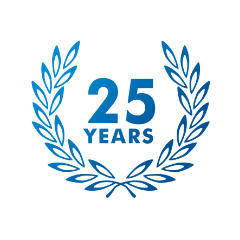 Over 25 Years of Experience
With our unrivalled level of experience the on track market holds no surprises for us.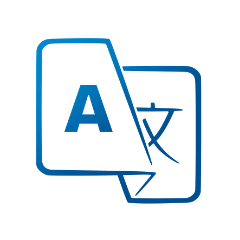 We Speak Your Language
Multilingual staff offer a personal service.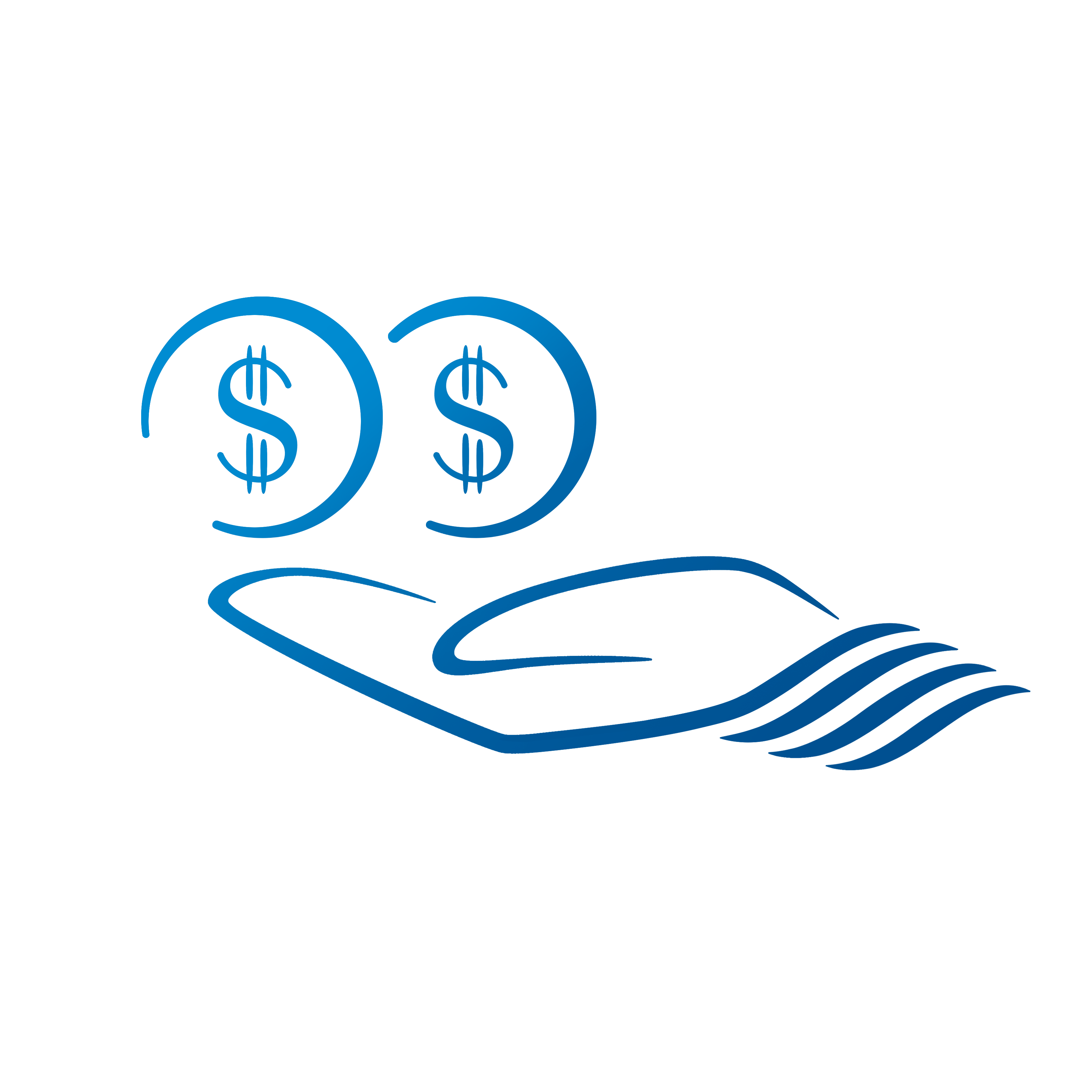 High Value Risks
We lead the market in offering the highest sums insured available.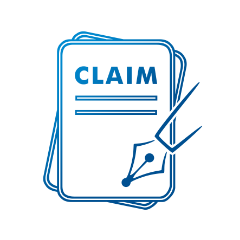 Online Claims Handling
We offer efficient and uncomplicated claims handling.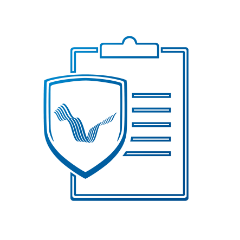 Clear Policy Wording
Our policy wording is clear, concise, to the point and readily understood.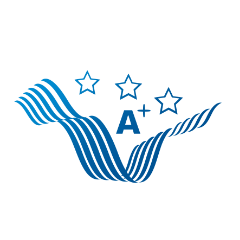 A+ Rated Insurers
We work closely with market leading insurers.