Hyper Cars And Future Classics Insurance
About this product
With hyper cars exponentially becoming more advanced and better performing, Gullwing Prestige Insurance provides competitive insurance solutions for a wide range of them. Future classic car insurance covers twenty-first century cars, including those that are brand new. These will undisputedly be the classics of the future, whereas some cars only become classic with the passage of time.



Frequently Asked Questions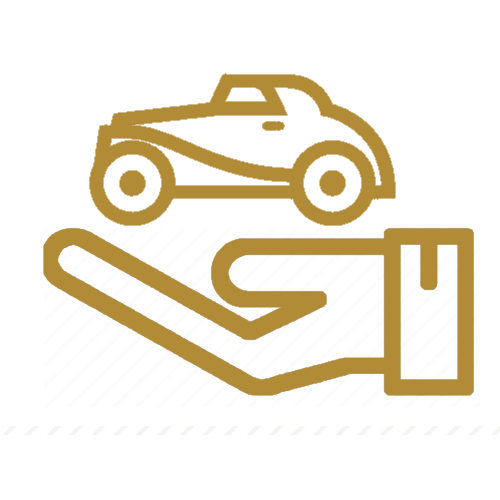 What can I arrange coverage for?
Coverage can be arranged for accidental damage or loss to your car when on public roads or whilst in storage. In addition, track day use can also be included.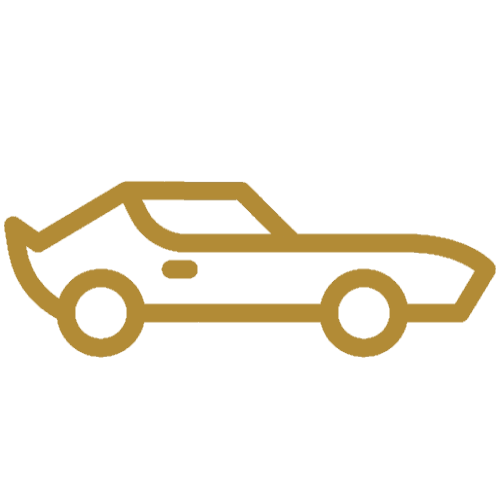 What is the difference between a hypercar and a supercar?
Whilst all hypercars are supercars, only the top one per cent of supercars can be classified as a hypercar.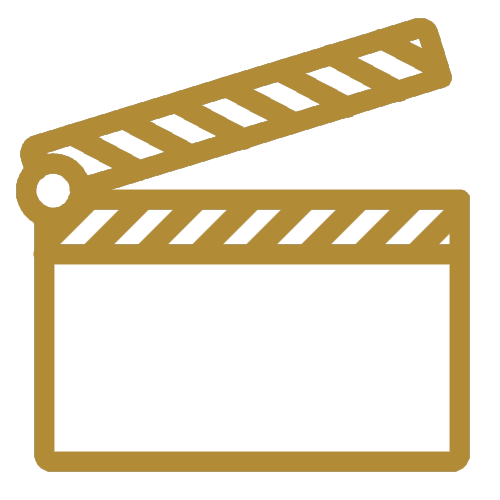 Can I get a more comprehensive insurance cover than on the quote I received?
Yes, we offer various options to extend your insurance cover, such as additional fire cover, labour costs and cover for accident (impact) damage to the internal parts of the engine, gearbox and transmission.
Optional Extras
Transit and Storage Insurance
Protects race cars worldwide against various risks during transport by sea, land or air and while they are in storage.
More
Contact us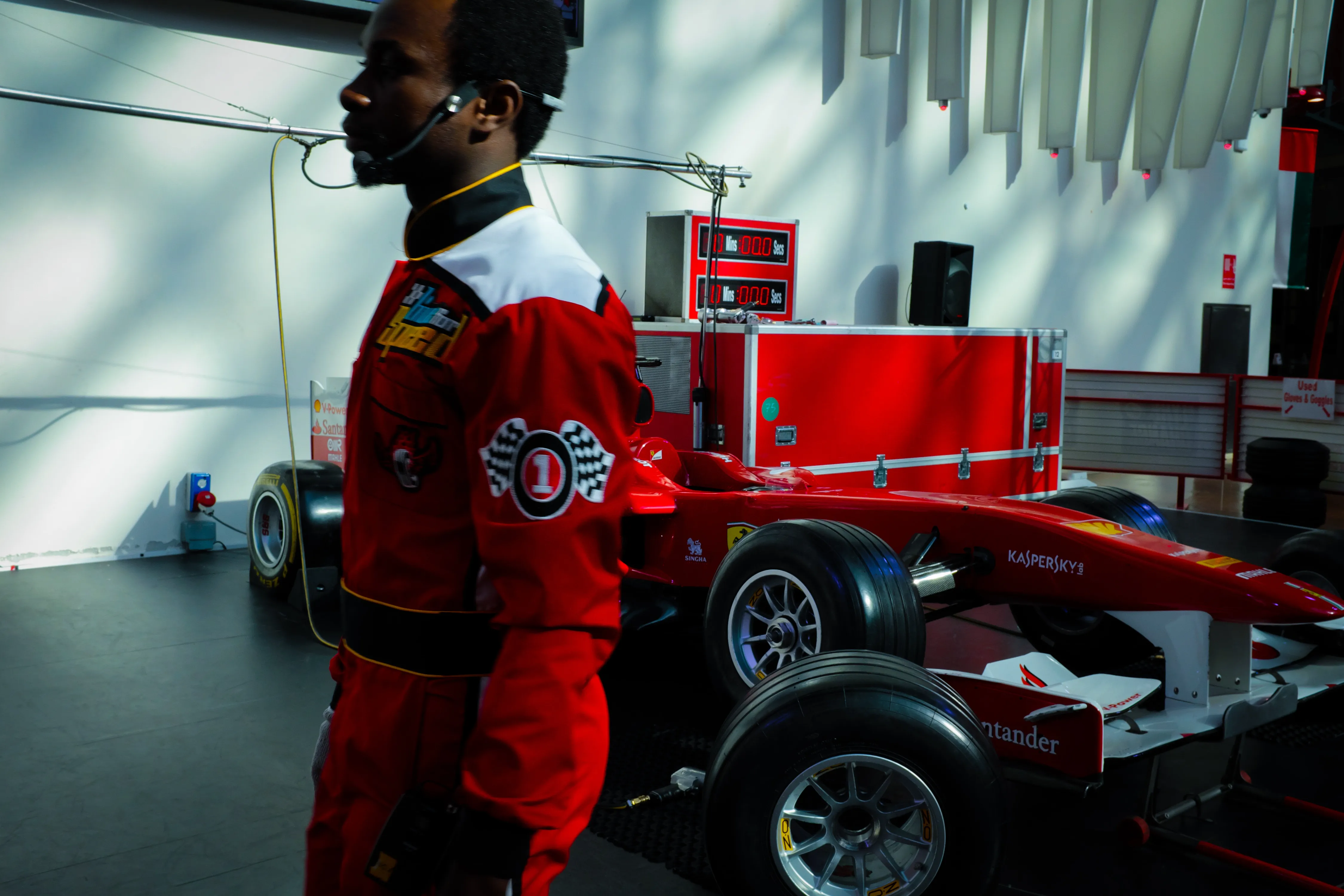 Previous
Next
Why arrange your Hyper Cars And Future Classics Insurance with us?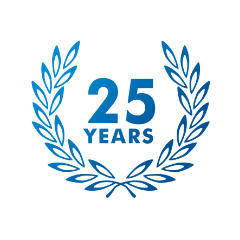 Over 25 Years of Experience
With our unrivalled level of experience the market holds no surprises for us.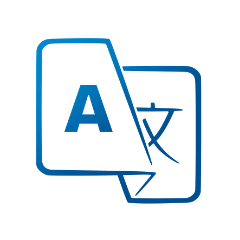 We Speak Your Language
Multilingual staff offer a personal service.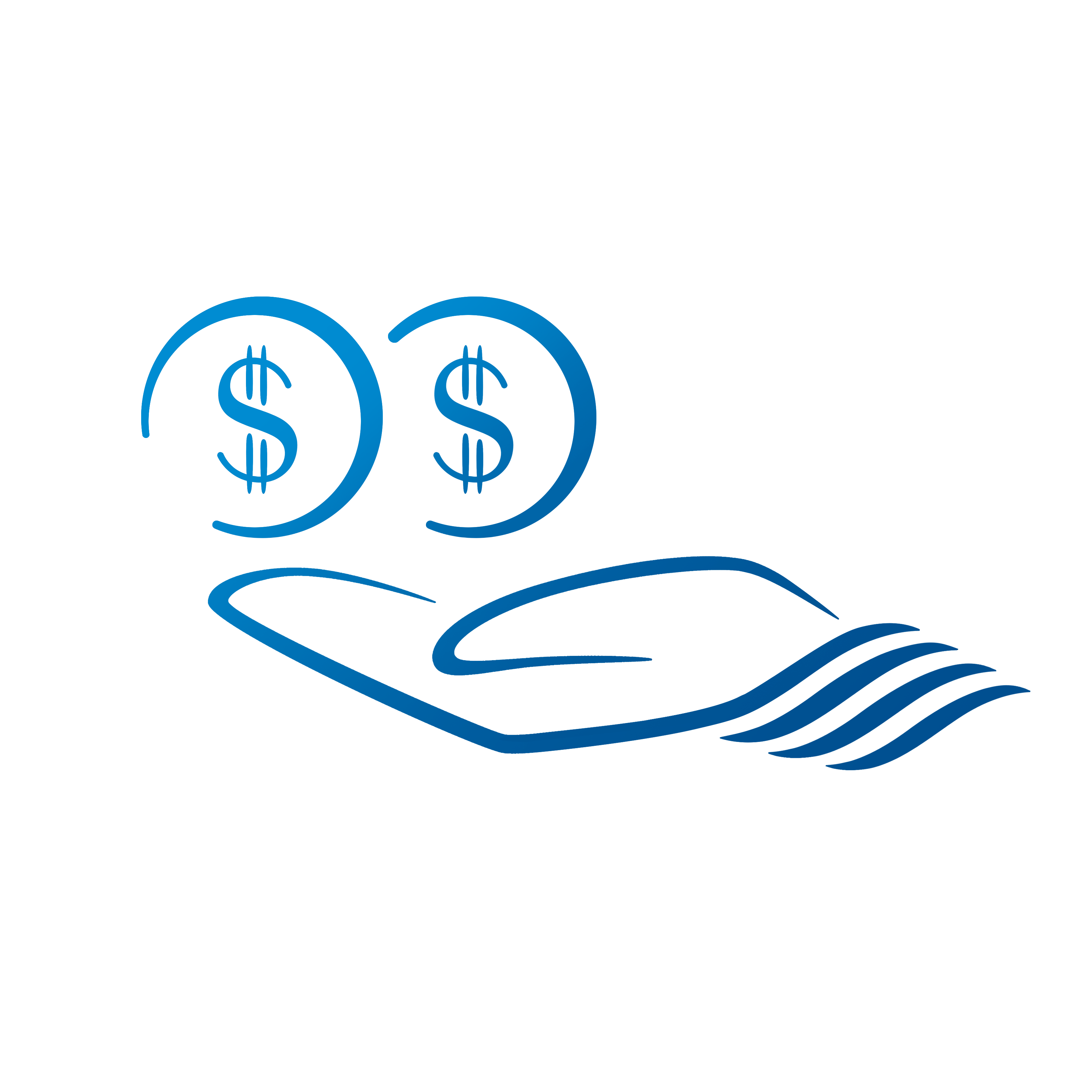 High Value Risks
We lead the market in offering the highest sums insured available.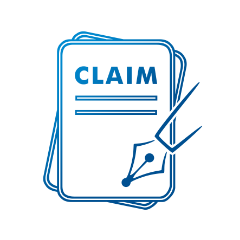 Online Claims Handling
We offer efficient and uncomplicated claims handling.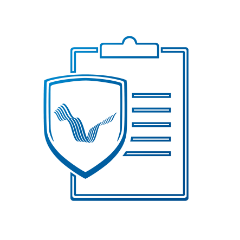 Clear Policy Wording
Our policy wording is clear, concise, to the point and readily understood.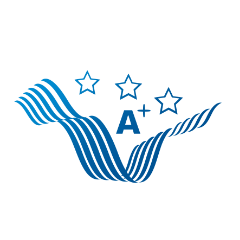 A+ Rated Insurers
We work closely with market leading insurers.