Transit and Storage Insurance
About this product
When you ship your vehicle overseas, by air or via road transport, a total loss could be the least of your concerns. Our Storage and Transit insurance consists of an annual policy designed to provide accidental damage, fire, and theft cover. The level of coverage we offer can help protect you from the losses and exposures you may incur. To ensure the most competitive Terms of Business and widest coverage, we strongly recommend that itemized lists of equipment are prepared prior to commencement of cover. This should be accompanied with digital photographs.

The team of Gullwing Racing Insurance consists of passionate staff with in-depth knowledge and expertise of the market.



Frequently Asked Questions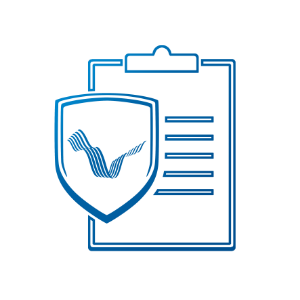 What can I arrange coverage for?
Race Cars
Race Engines
Spares
Tools
General Team Equipment
Machinery and Plant
Data Logging and Timing Equipment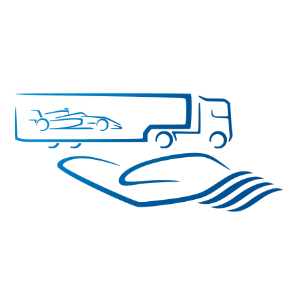 When does coverage apply?
Cars and equipment can be covered whilst:
Within workshop
In transit to and from a race meeting
Temporarily stored whilst in transit
Whilst at race venue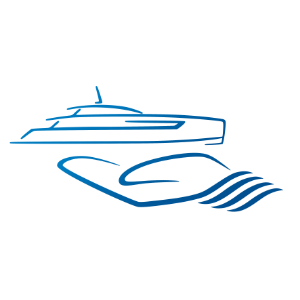 What is the difference between ICC (A) and ICC (B) conditions?
ICC stands for `Institute Cargo Clauses`.
ICC (A) clauses is considered to be the highest marine insurance cover for cargo because all risks besides risks of war, riots, and strikes are covered.
ICC (B) is a slightly restrictive cover with a lower premium (15% discount). Besides risks of war, riots, and strikes, malicious acts of the third persons and piracy are also excluded from coverage.
What is excluded in the policy?
Policies exclude cover to cars whilst being worked upon or whilst they are under their own power. Minimum policy excesses vary depending upon sums insured and territorial limits required.
Optional Extras
Personal Accident Insurance
Financial protection for professional and amateur drivers in the event of an accident resulting in disability or death.
Get a Quote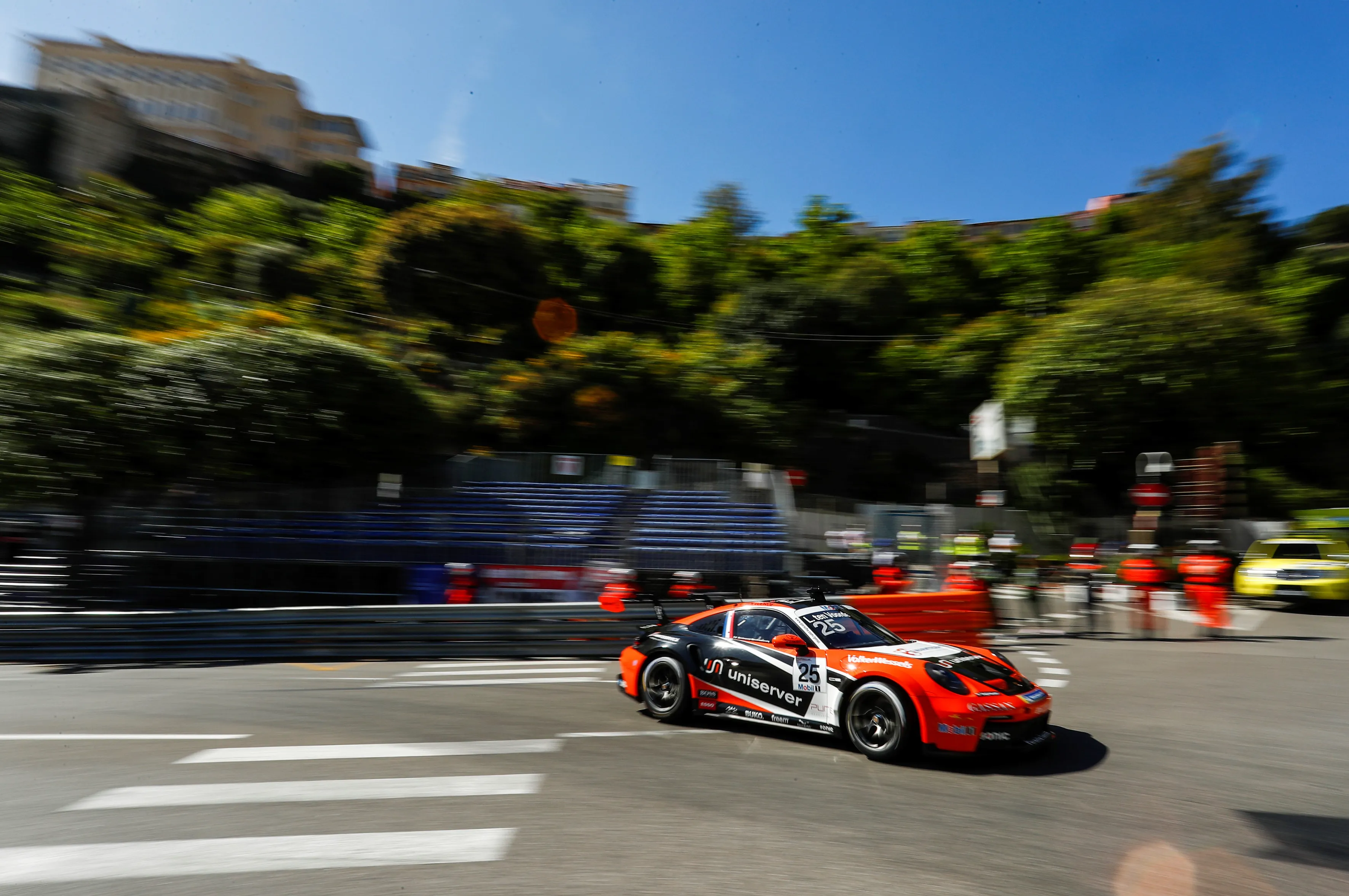 Previous
Next
Why arrange your Transit and Storage Insurance with us?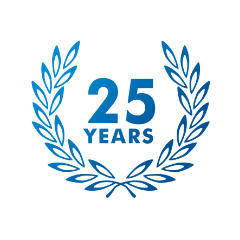 Over 25 Years of Experience
With our unrivalled level of experience the on track market holds no surprises for us.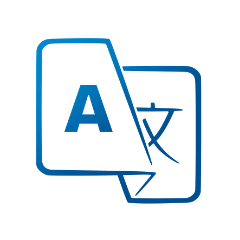 We Speak Your Language
Multilingual staff offer a personal service.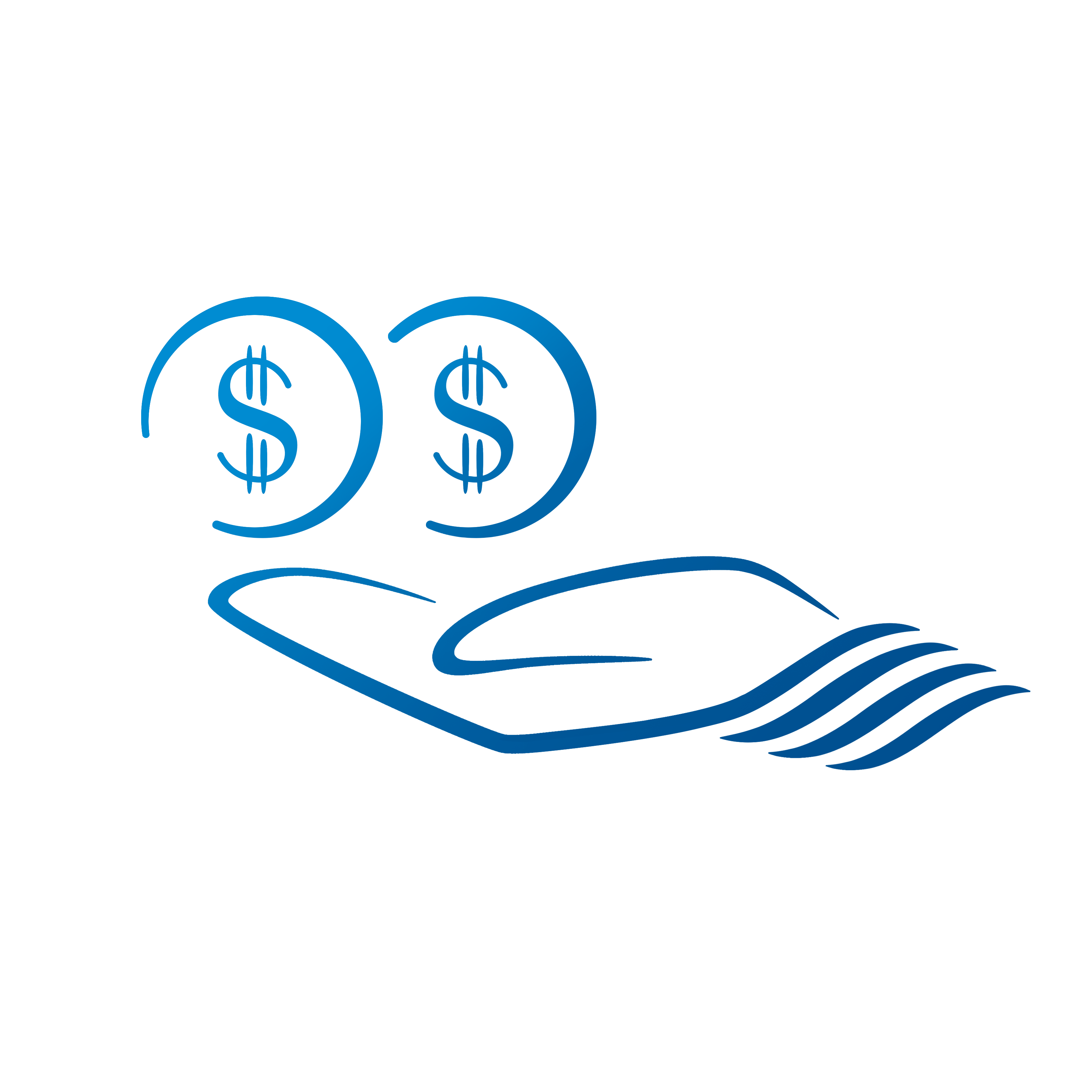 High Value Risks
We lead the market in offering the highest sums insured available.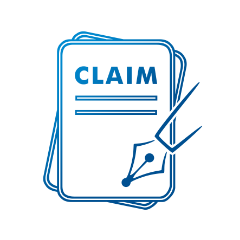 Online Claims Handling
We offer efficient and uncomplicated claims handling.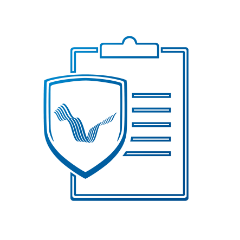 Clear Policy Wording
Our policy wording is clear, concise, to the point and readily understood.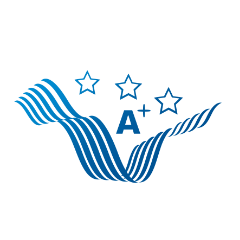 A+ Rated Insurers
We work closely with market leading insurers.