Classic Car Races Insurance
About this product
Coverage for both participants and event organisers of Classic Car Events such as Goodwood Revival, Le Mans Classic, Mille Miglia and The ICE St. Moriz.

Coverage can be arranged for third party liability including track damage and personal accident insurance. We provide cover for classic cars for use both on track and off track and are able to provide high sums insured.



Frequently Asked Questions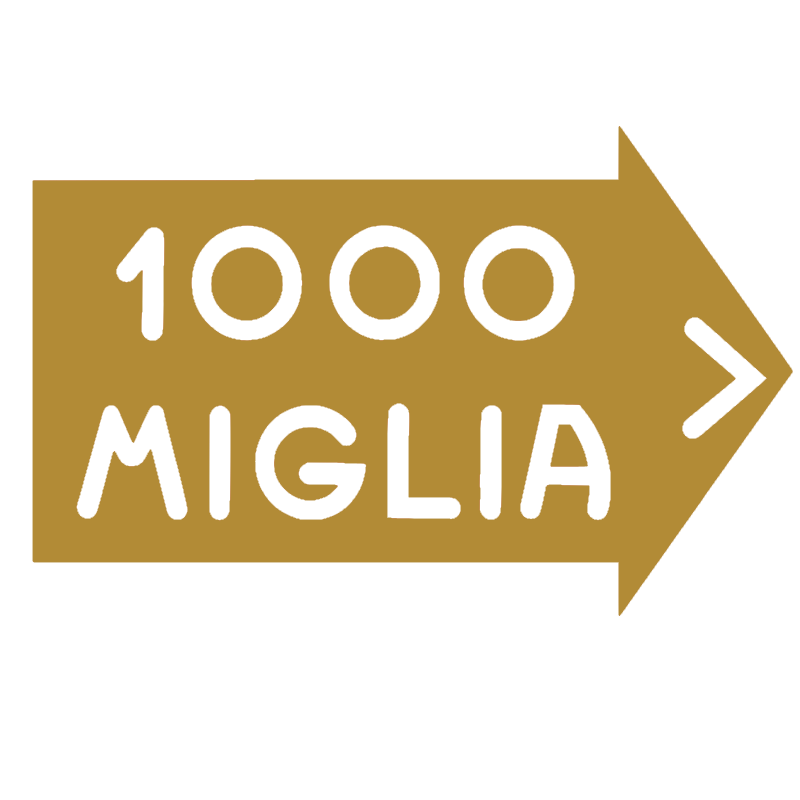 I am participating in the Mille Miglia, can my car be covered for the full event?
Yes, we can insure your car 24/7 including theft if required.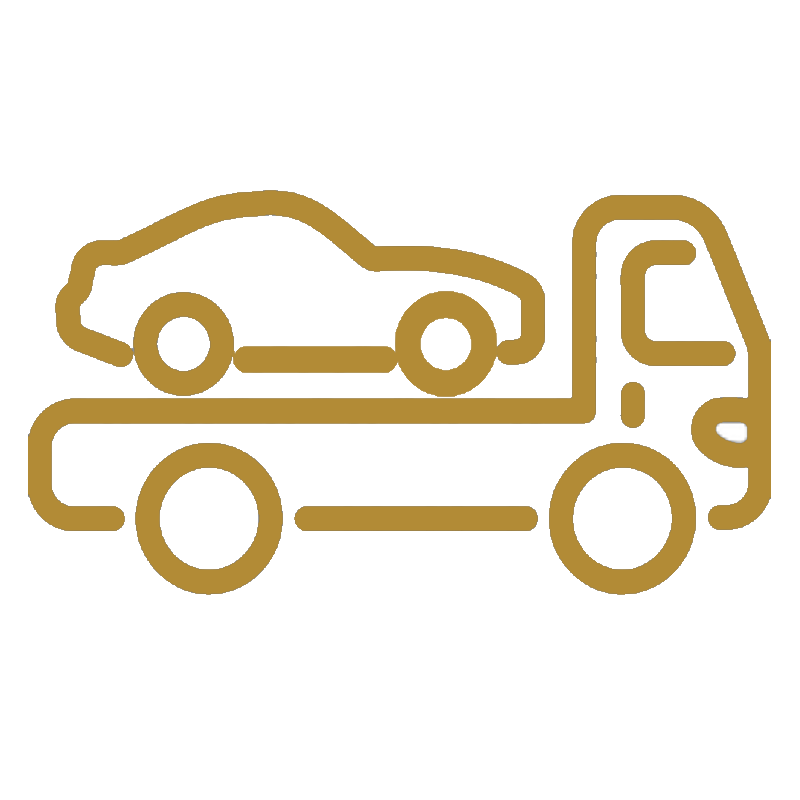 My car will be transported from my home base to an event. Can I insure this?
Yes, we can insure your car for both transport as well as storage at your home base and/or the event.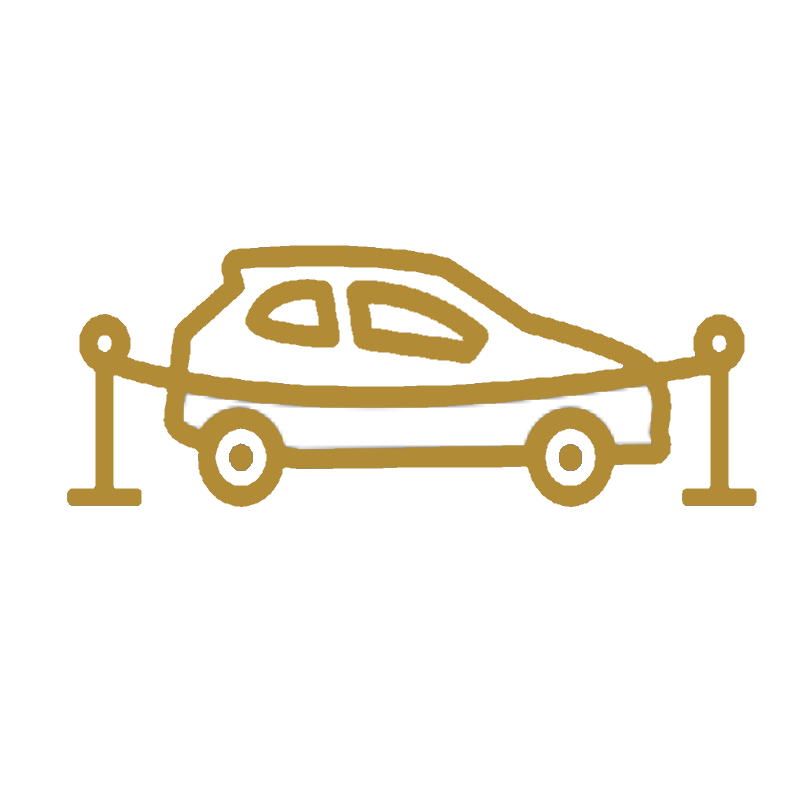 We have a number of cars on exhibit. Can we insure these?
Yes, we can insure cars for static displays (e.g. during Goodwood) as well..
Optional Extras
Transit and Storage Insurance
Our Storage and Transit policy provides protection for accidental damage, fire and theft of equipment, transport and contents whilst stored or in transit.
Contact us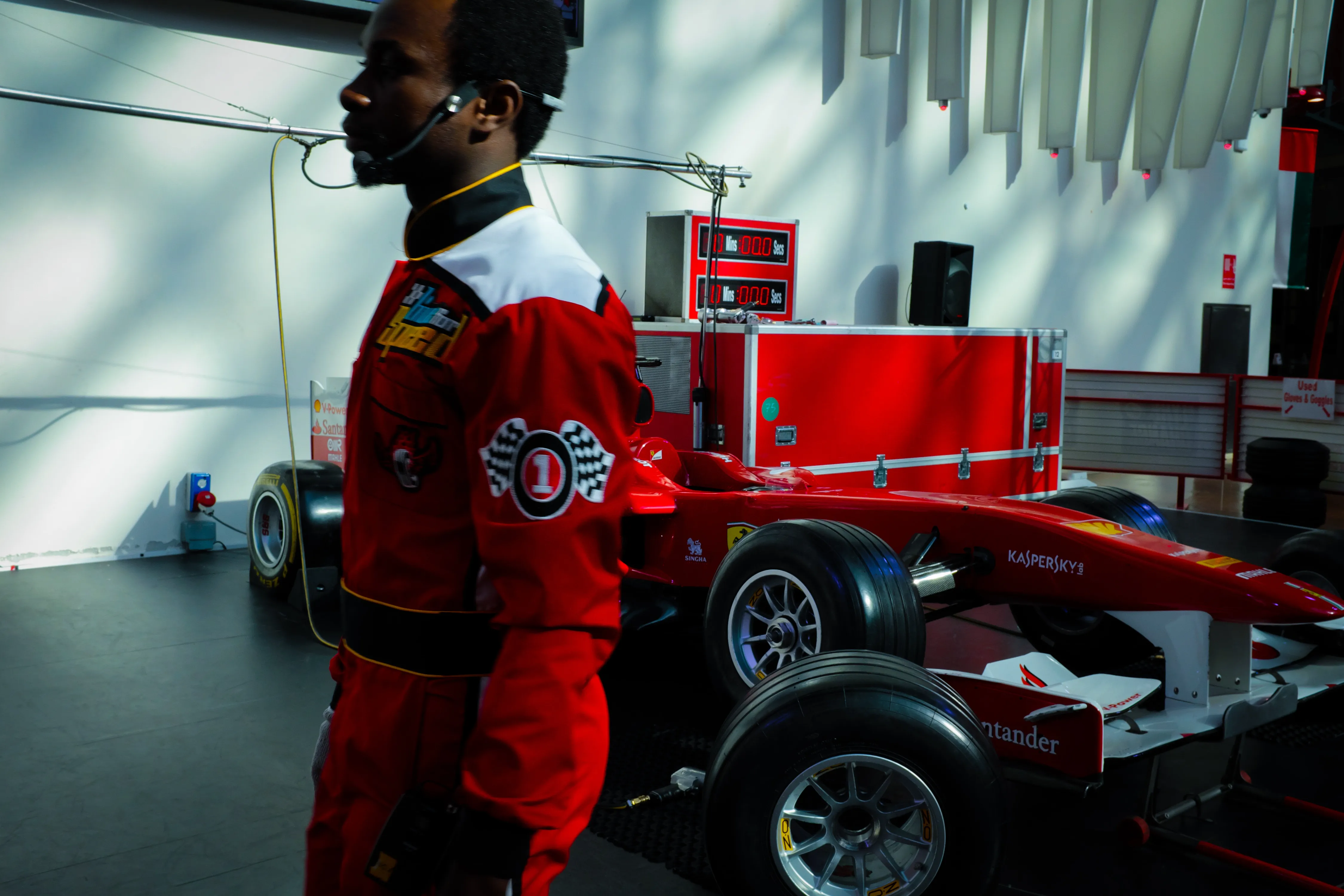 Car Collection Insurance
We can provide cover for (classic) cars individually or for collections.
Contact us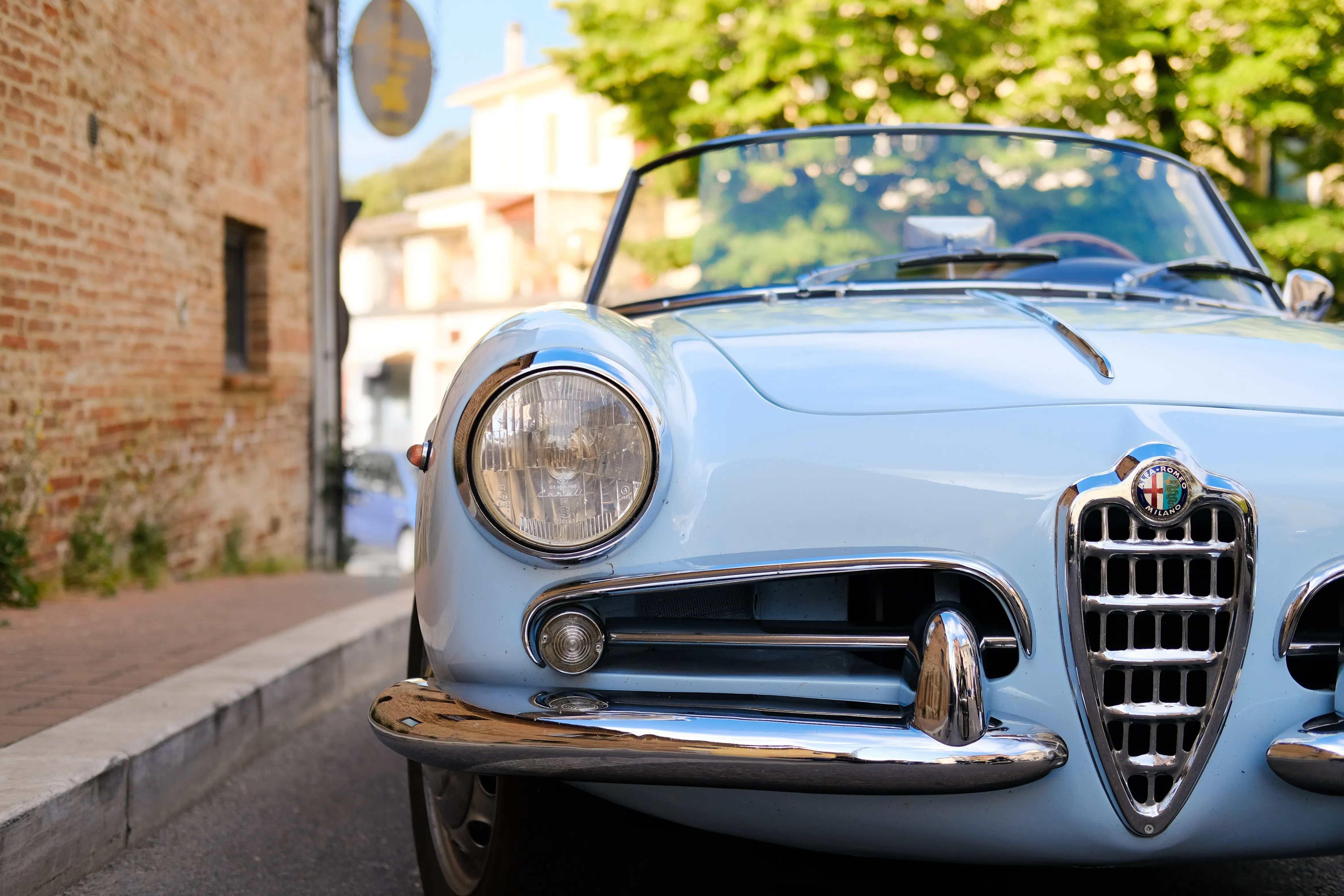 Previous
Next
Why arrange your Classic Car Races Insurance with us?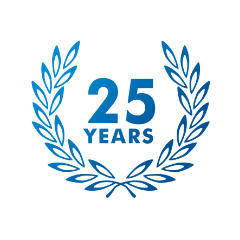 Over 25 Years of Experience
With our unrivalled level of experience the market holds no surprises for us.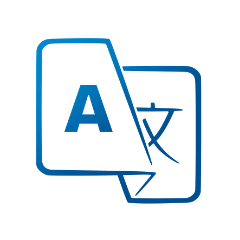 We Speak Your Language
Multilingual staff offer a personal service.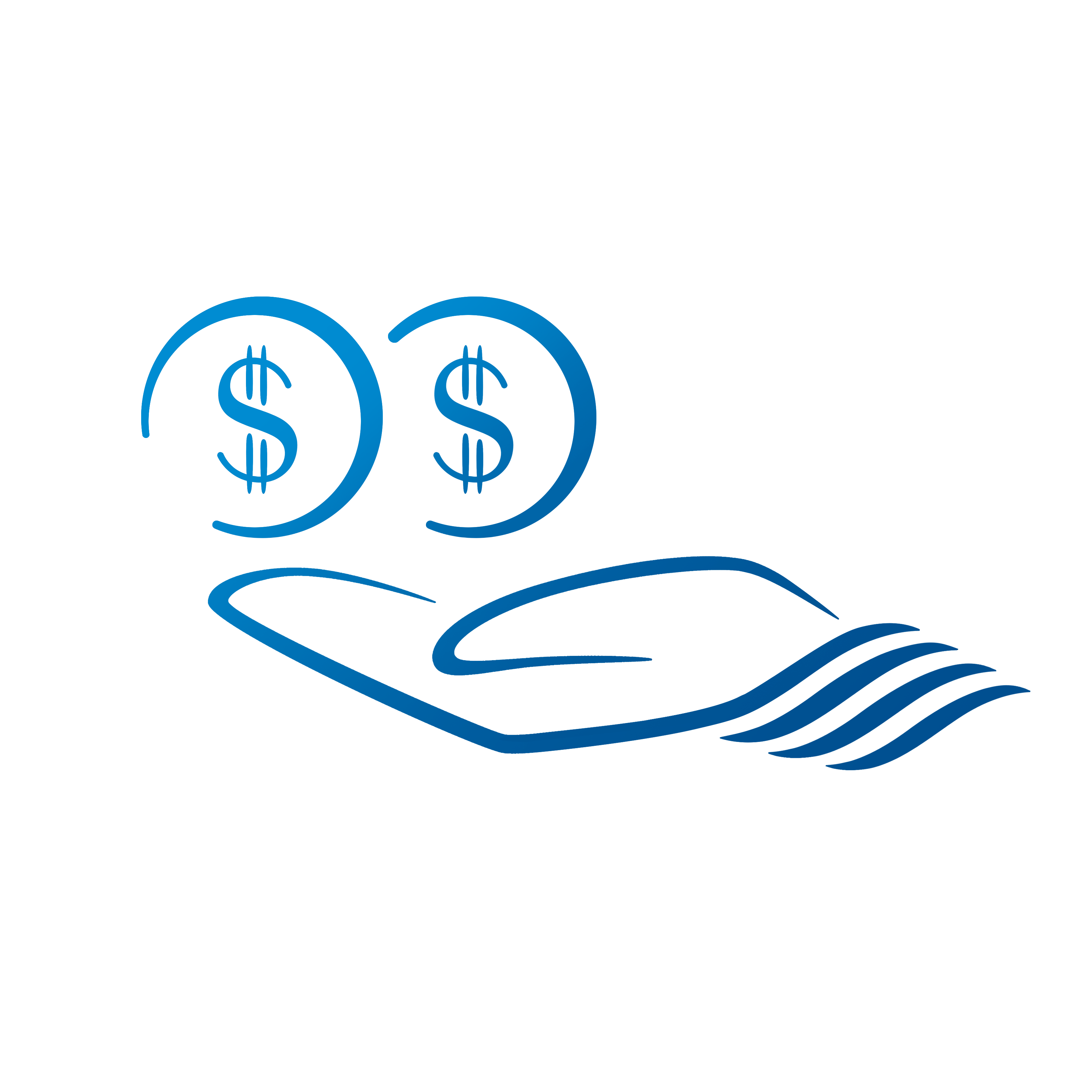 High Value Risks
We lead the market in offering the highest sums insured available.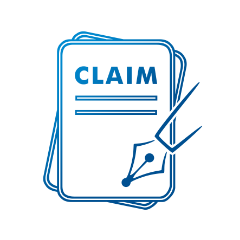 Online Claims Handling
We offer efficient and uncomplicated claims handling.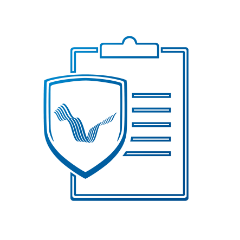 Clear Policy Wording
Our policy wording is clear, concise, to the point and readily understood.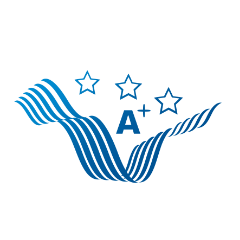 A+ Rated Insurers
We work closely with market leading insurers.