About this product
Our prestige motor policy provides extensive cover for classic cars, future classics, and hyper cars as well as car collections. We can include on track use of your prestigious car as well as cover whilst on display at shows. This insurance is available for private owners, museums, traders and restorers or workshops.



Frequently Asked Questions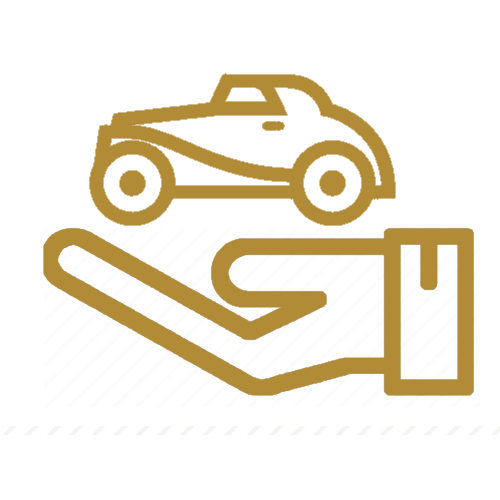 What can I arrange coverage for?
We provide extensive coverage for classic car collections for private owners, museums as well as for car restorers and workshops. Including cover for cars in custody and control.
Generally, everything is covered in our policies unless specifically excluded. A unique feature to our prestige policy is the option to include track use of your car.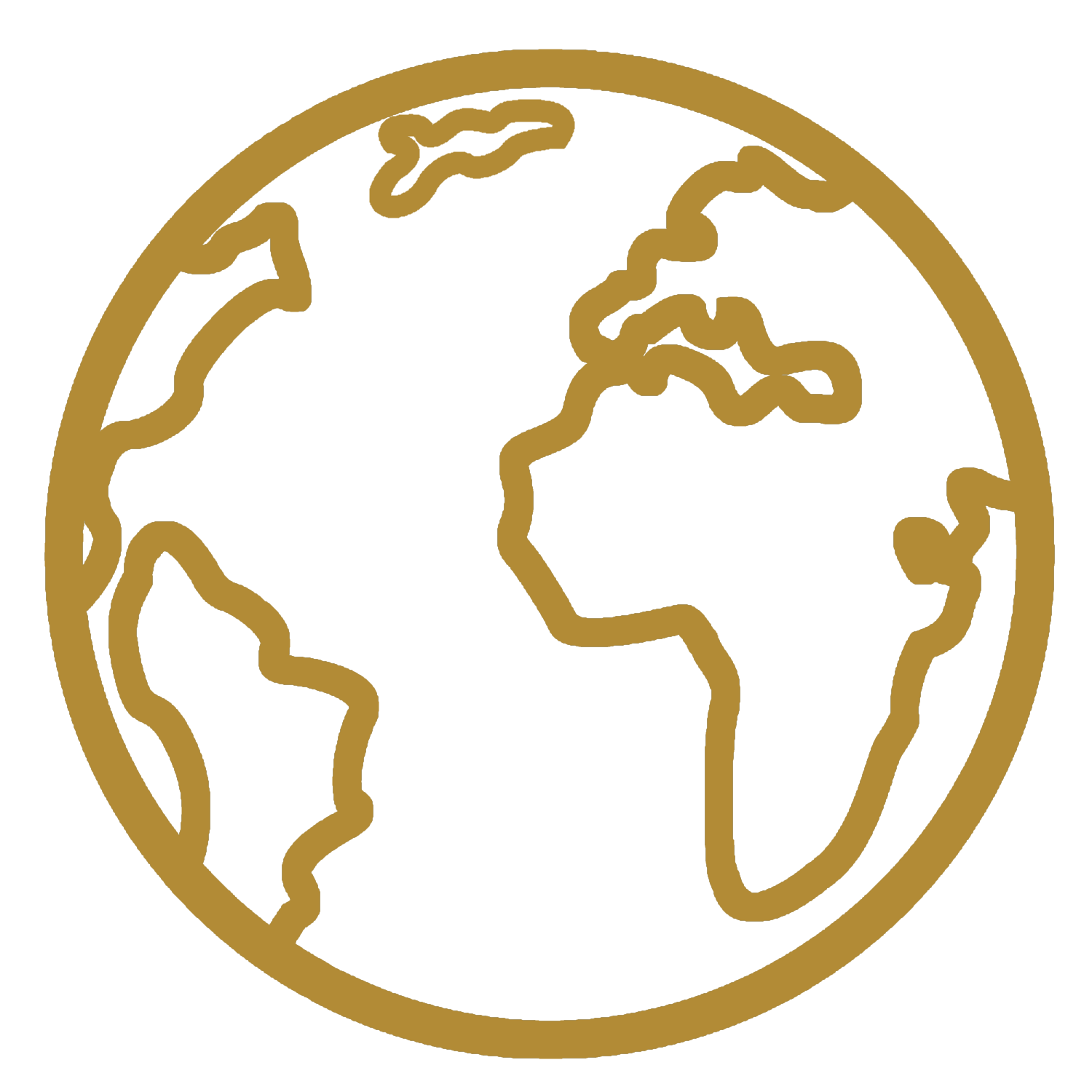 Can you insure anywhere in the world?
We can offer our car collection insurance globally, although some restrictions may apply. If you have any doubt as to whether we can arrange coverage in your country, please contact us.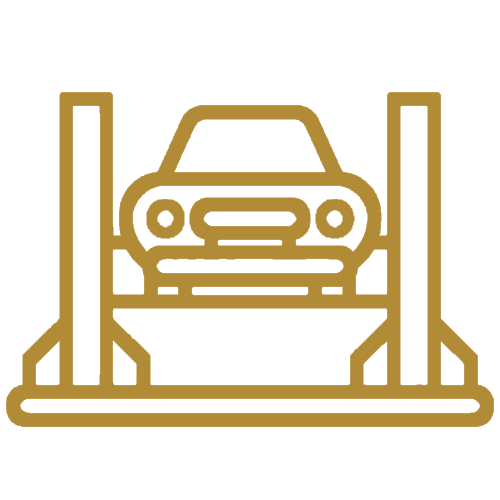 I am a car restorer/dealer. Does the car collection insurance apply to me?
Certainly. Our prestige policy also provides cover for car restorers, dealers, and automobile museums alike.
Optional Extras
Transit and Storage Insurance
Our Storage and Transit policy provides protection for accidental damage, fire and theft of equipment, transport and contents whilst stored or in transit.
More
Contact us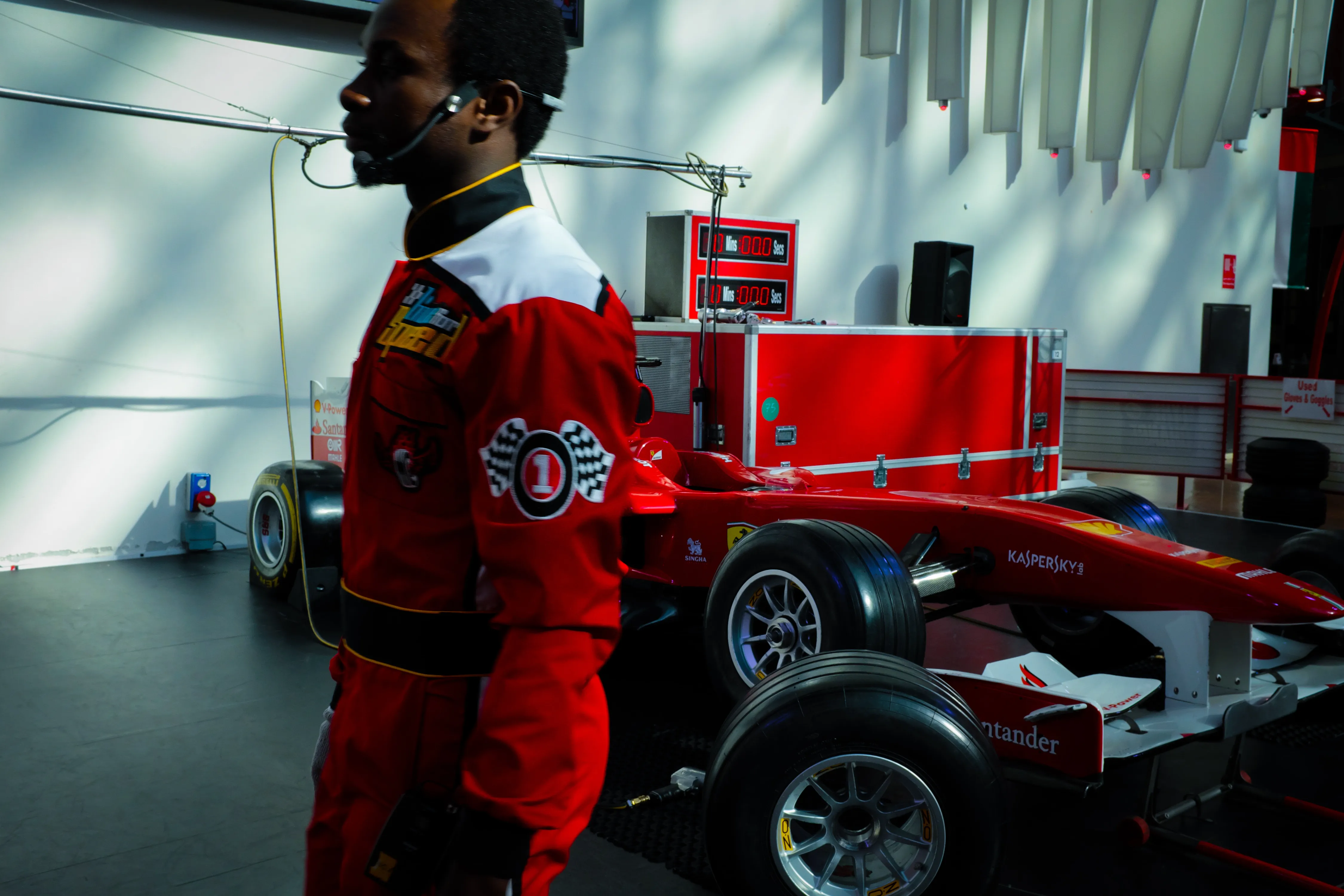 Previous
Next
Why arrange your Car Collection Insurance with us?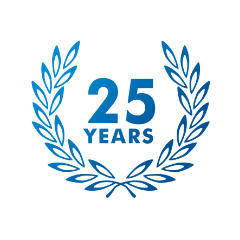 Over 25 Years of Experience
With our unrivalled level of experience the market holds no surprises for us.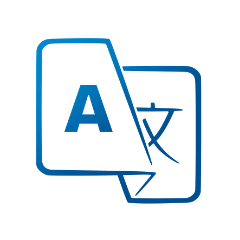 We Speak Your Language
Multilingual staff offer a personal service.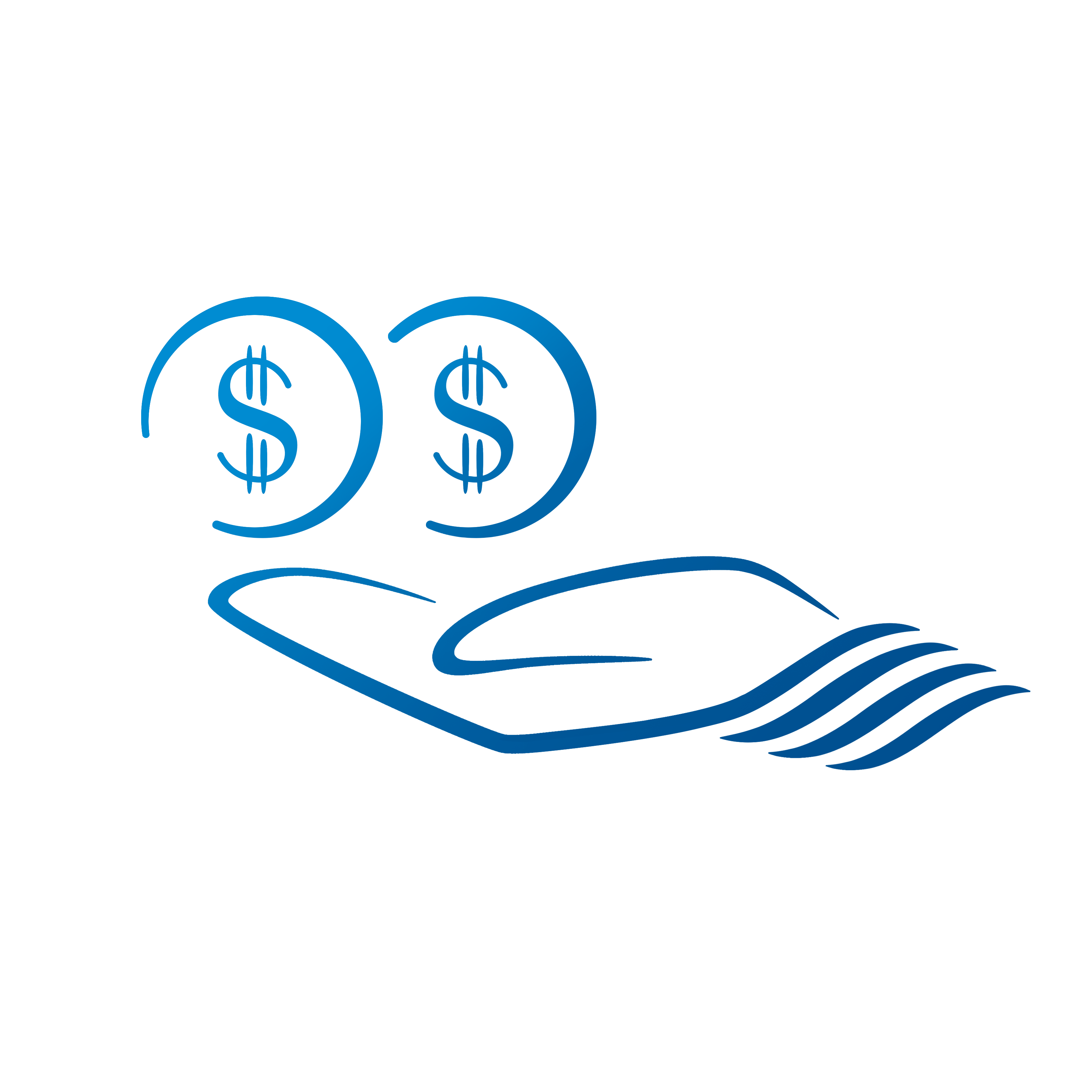 High Value Risks
We lead the market in offering the highest sums insured available.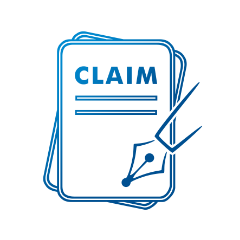 Online Claims Handling
We offer efficient and uncomplicated claims handling.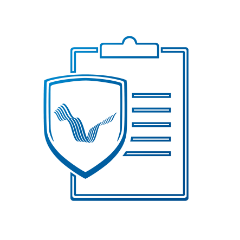 Clear Policy Wording
Our policy wording is clear, concise, to the point and readily understood.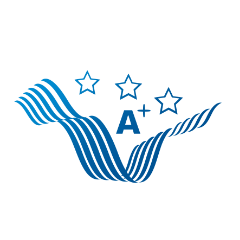 A+ Rated Insurers
We work closely with market leading insurers.