Transit and Storage Insurance
About this product
This policy protects your bespoke hospitality unit, trailers and contents for accidental loss, damage or theft. Cover can be provided anywhere in the world.



Frequently Asked Questions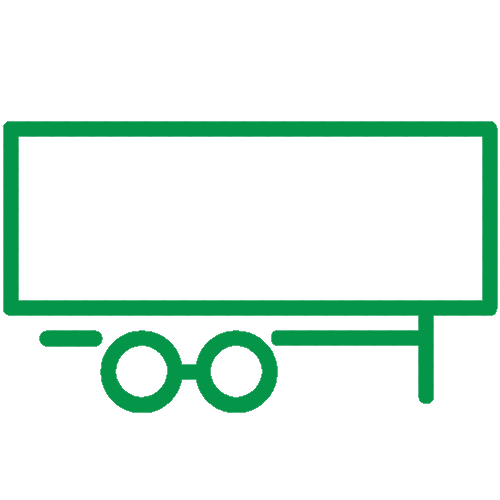 Can I insure my trailer whilst stored off season?
We provide annual policies for storage, transit or a combination.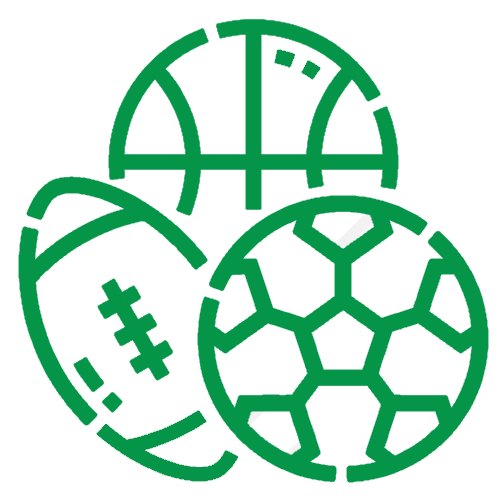 We organise sports events. Can we insure our equipment?
Cover can be arranged for equipment used for events both during the events and when stored.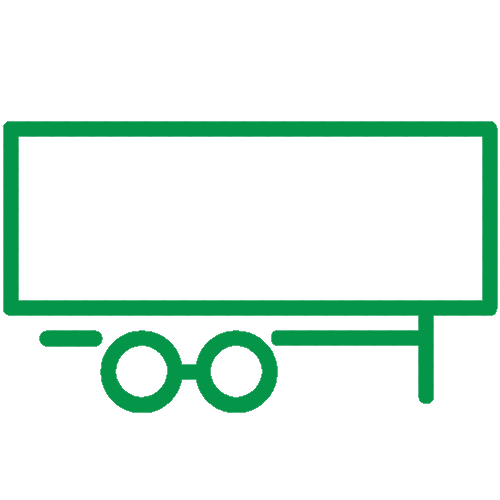 Can the contents of my trailer also be insured?
We can include material contents, but not livestock.
Optional Extras
Travel and Equipment Insurance
For drivers and riders, both professional or amateur, we can provide a wide cover at fair premiums. A professional and personal approach is paramount in preparing a proposal that fits your demands and needs.
Request quotation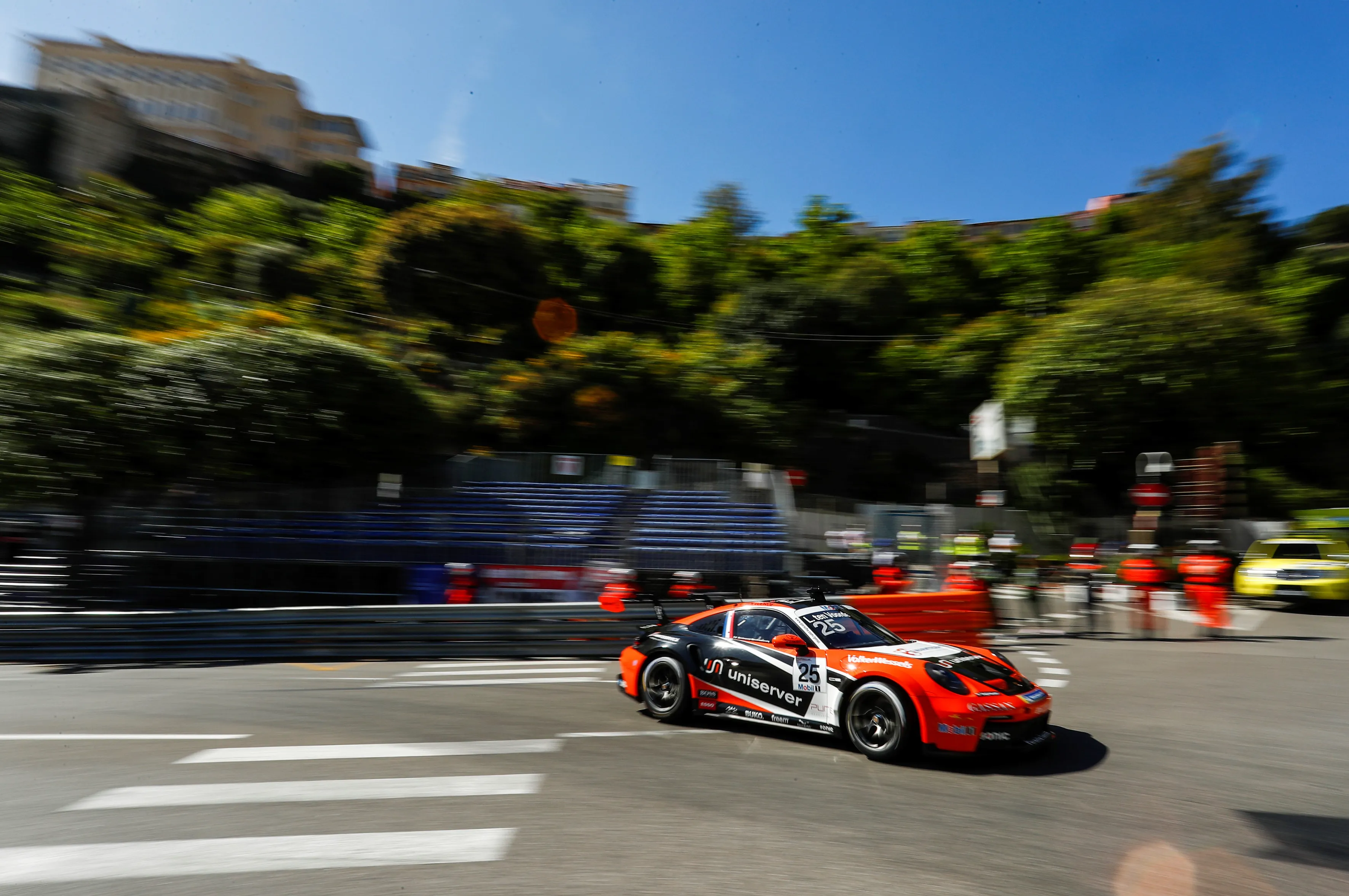 Previous
Next
Why arrange your Transit and Storage Insurance with us?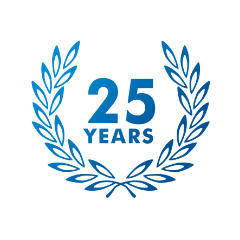 Over 25 Years of Experience
With our unrivalled level of experience the on track market holds no surprises for us.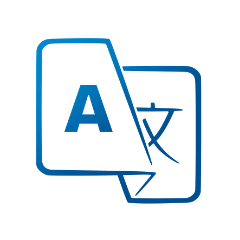 We Speak Your Language
Multilingual staff offer a personal service.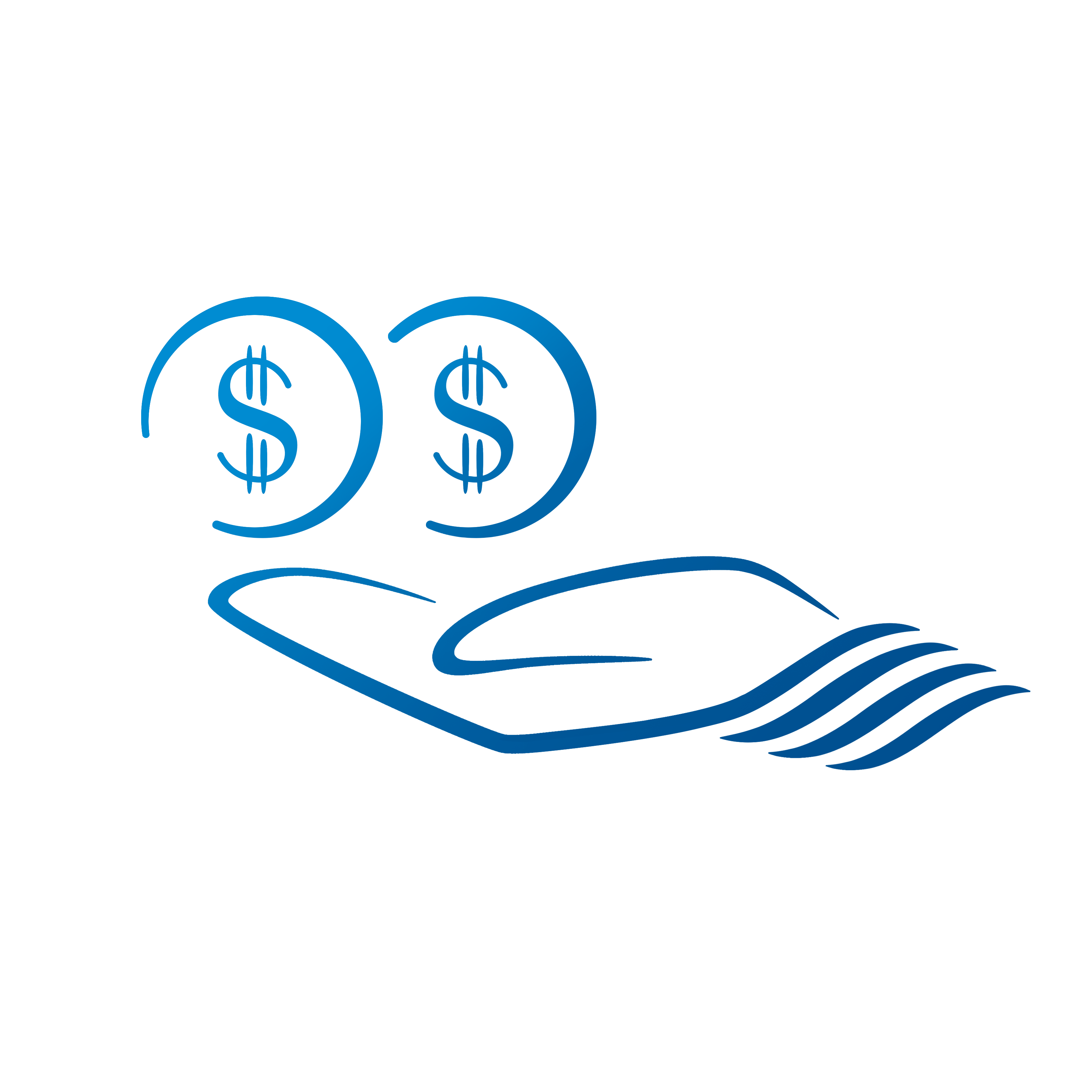 High Value Risks
We lead the market in offering the highest sums insured available.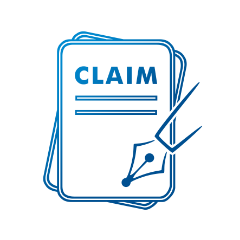 Online Claims Handling
We offer efficient and uncomplicated claims handling.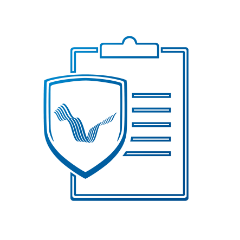 Clear Policy Wording
Our policy wording is clear, concise, to the point and readily understood.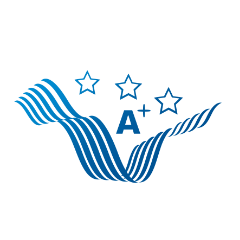 A+ Rated Insurers
We work closely with market leading insurers.