Social Media Liability Insurance
About this product
The many ways in which social media content is sourced, generated and disseminated mean that insurance needs to be broad. That's why we offer comprehensive social media liability insurance. Our policy provides coverage on all content you are held responsible for, including user-generated content.



Frequently Asked Questions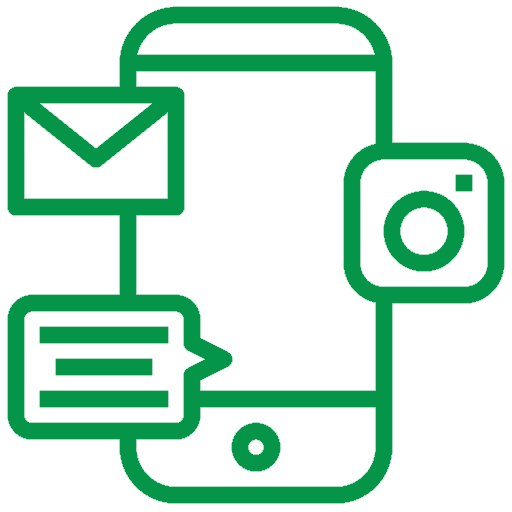 What can I arrange coverage for?
Our social media liability insurance provides coverage for all content you are held responsible for, including user-generated content and copyright infringement.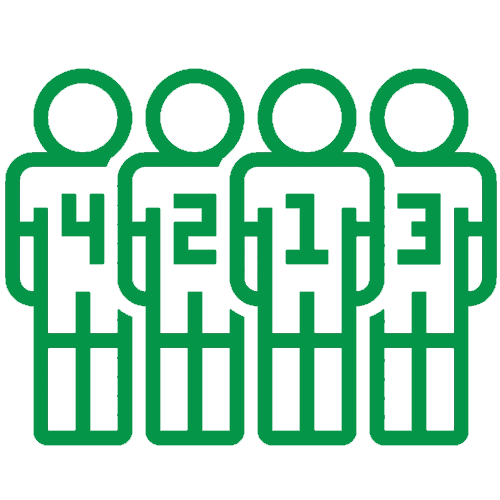 Who is Social Media Liability Insurance for?
This insurance is for all sports persons who create and publish content through social media. The policy covers many claim scenarios, which could have a significant financial impact.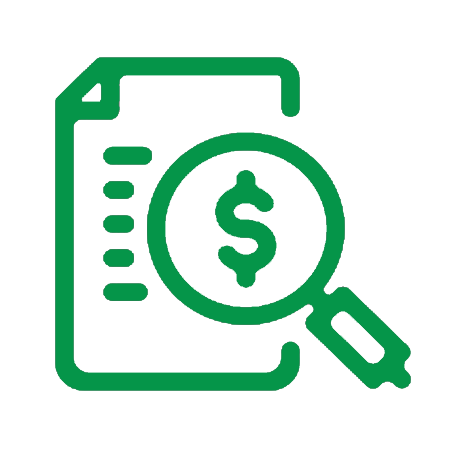 How much does Social Media Liability Insurance cost?
When it comes to the cost of a Social Media Liability insurance policy, many things can affect the premium. Each case requires a different approach. That is why we always create bespoke insurance policies and rates may vary. Please contact us for more information and or a premium calculation.
Optional Extras
Travel and Equipment Insurance
Protection for accidental damage, fire and theft of equipment, transport and contents whilst stored or in transit.
Request quotation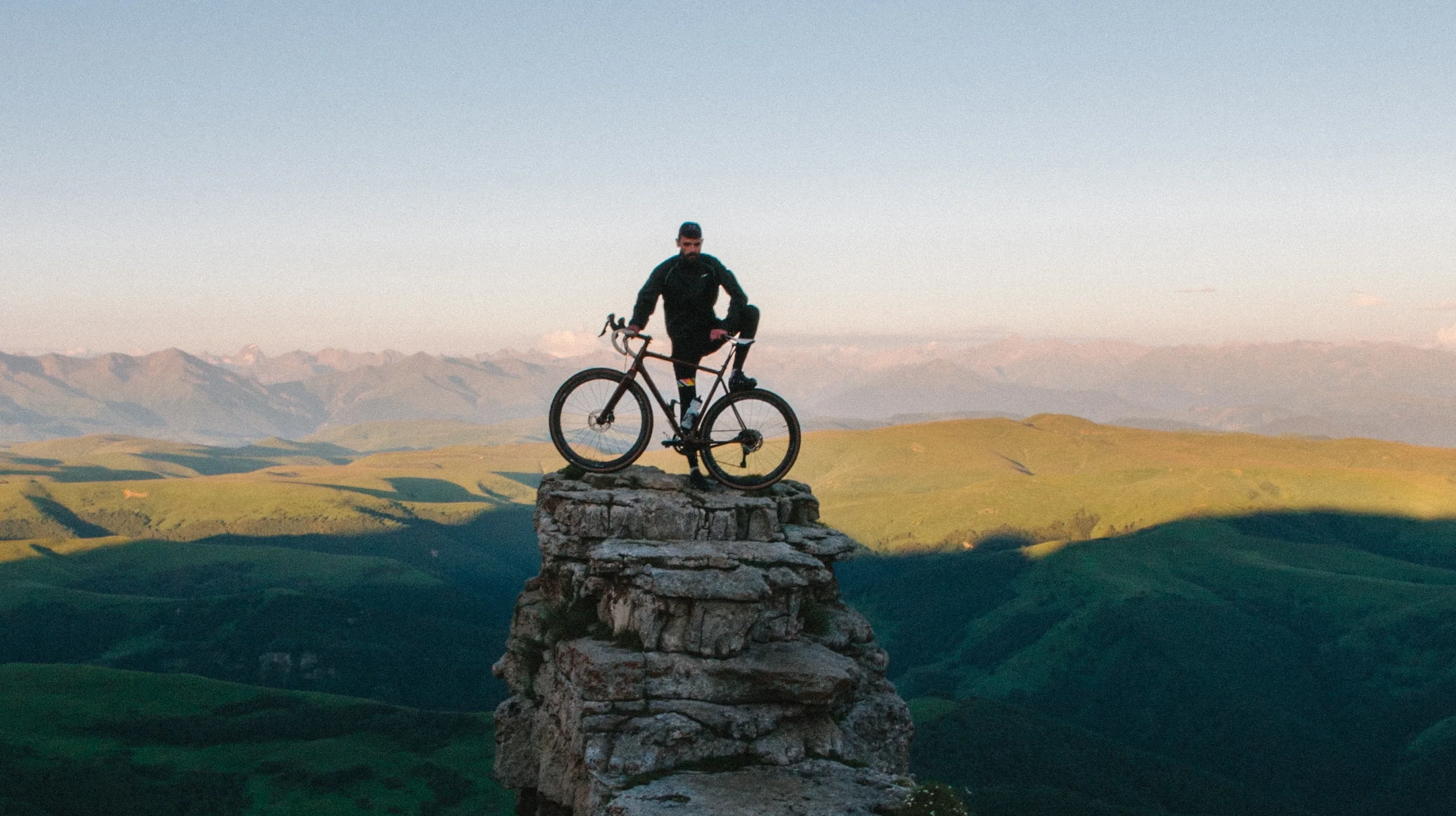 Previous
Next
Why arrange your Social Media Liability Insurance with us?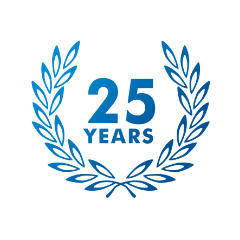 Over 25 Years of Experience
With our unrivalled level of experience the on track market holds no surprises for us.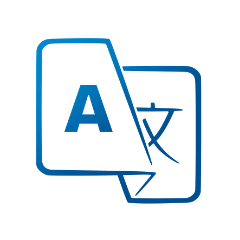 We Speak Your Language
Multilingual staff offer a personal service.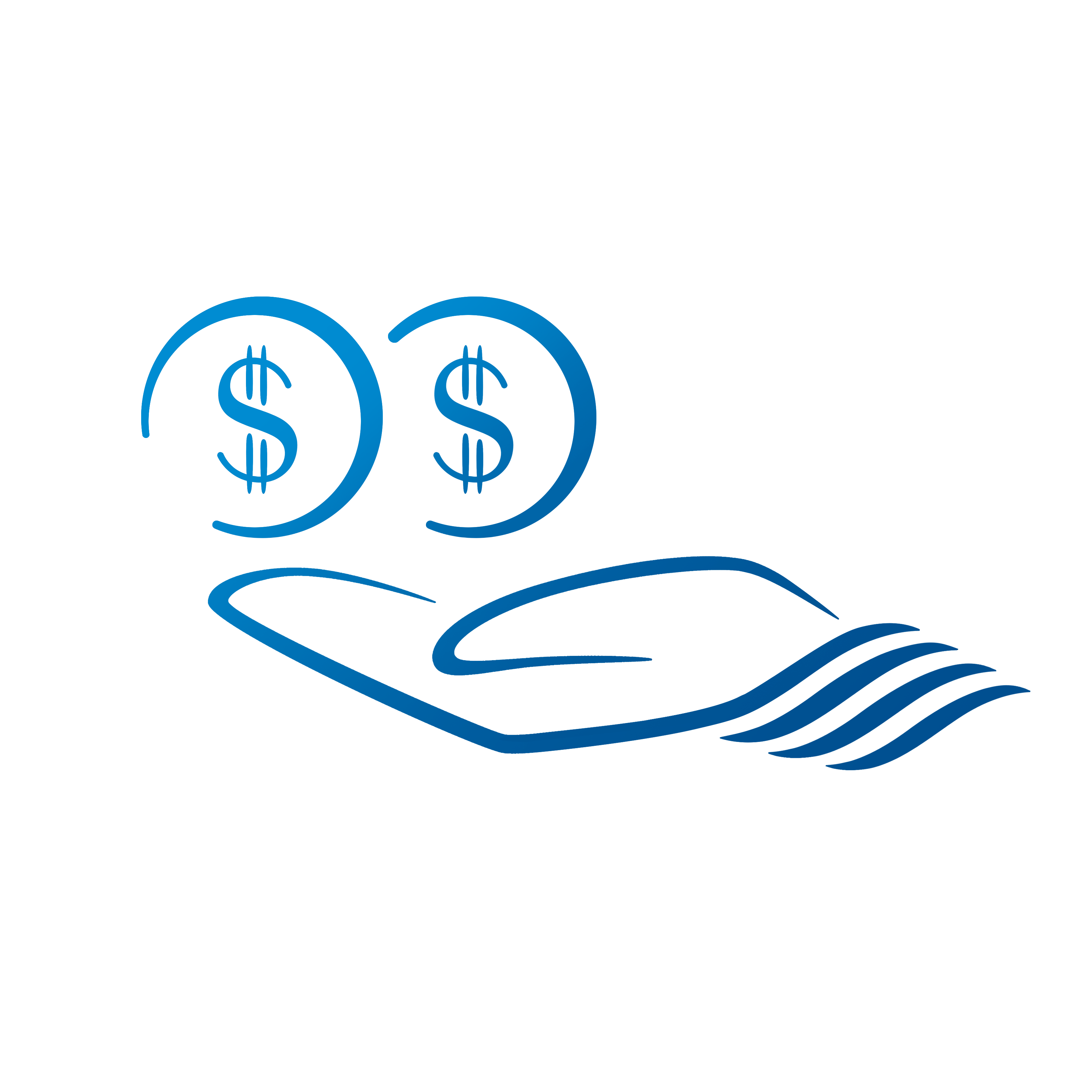 High Value Risks
We lead the market in offering the highest sums insured available.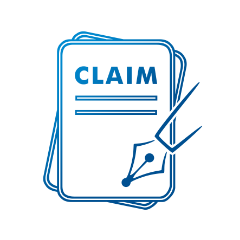 Online Claims Handling
We offer efficient and uncomplicated claims handling.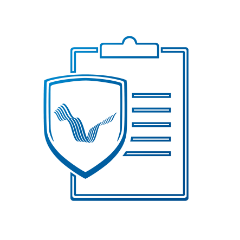 Clear Policy Wording
Our policy wording is clear, concise, to the point and readily understood.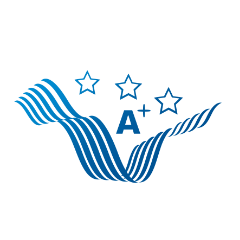 A+ Rated Insurers
We work closely with market leading insurers.