Personal Accident Insurance
About this product
As sportpersons push themselves to the limit every day, ensuring physical and mental health is essential. At any time, an accident, illness, or an opponents mistake can put a career temporarily or permanently on hold. This policy can provide cover for permanent disablement or if you are medically incapacitated and provides benefits that will assist with rehabilitation and recovery following a sports accident.



Frequently Asked Questions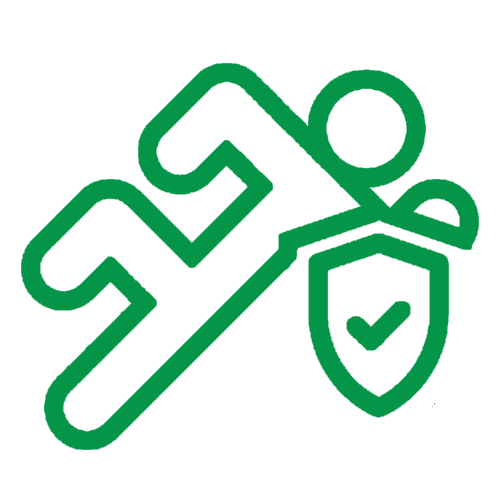 What can I arrange coverage for?
Sports personal accident and disability insurance can cover career ending permanent total disablement, temporary total disablement, accidental death, medical and repatriation costs.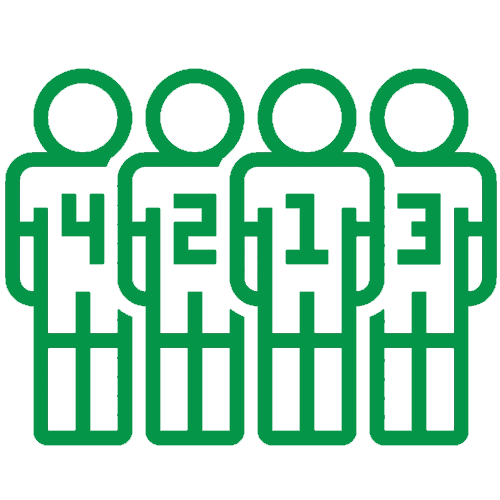 Is this insurance available for everyone?
Yes, the personal accident insurance is available for individuals, teams and organisations.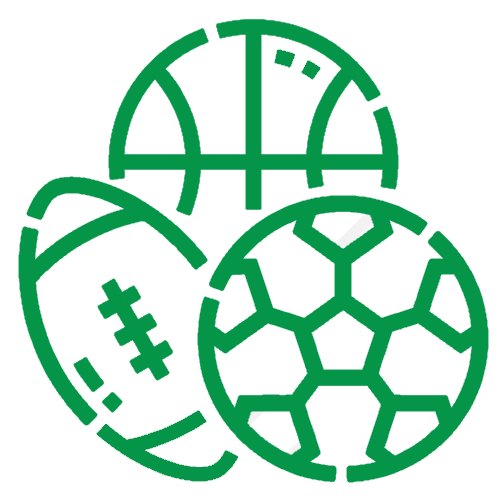 Is this insurance available for all sports?
Yes, we offer this insurance for all kinds of sports, such as football, golf, rugby and equestrianism.
Optional Extras
Travel and Equipment Insurance
Covers an accident or illness abroad, loss of luggage, cancelation, or delay and can reimburse the cost of your lost, stolen or damaged sports equipment.
Request quotation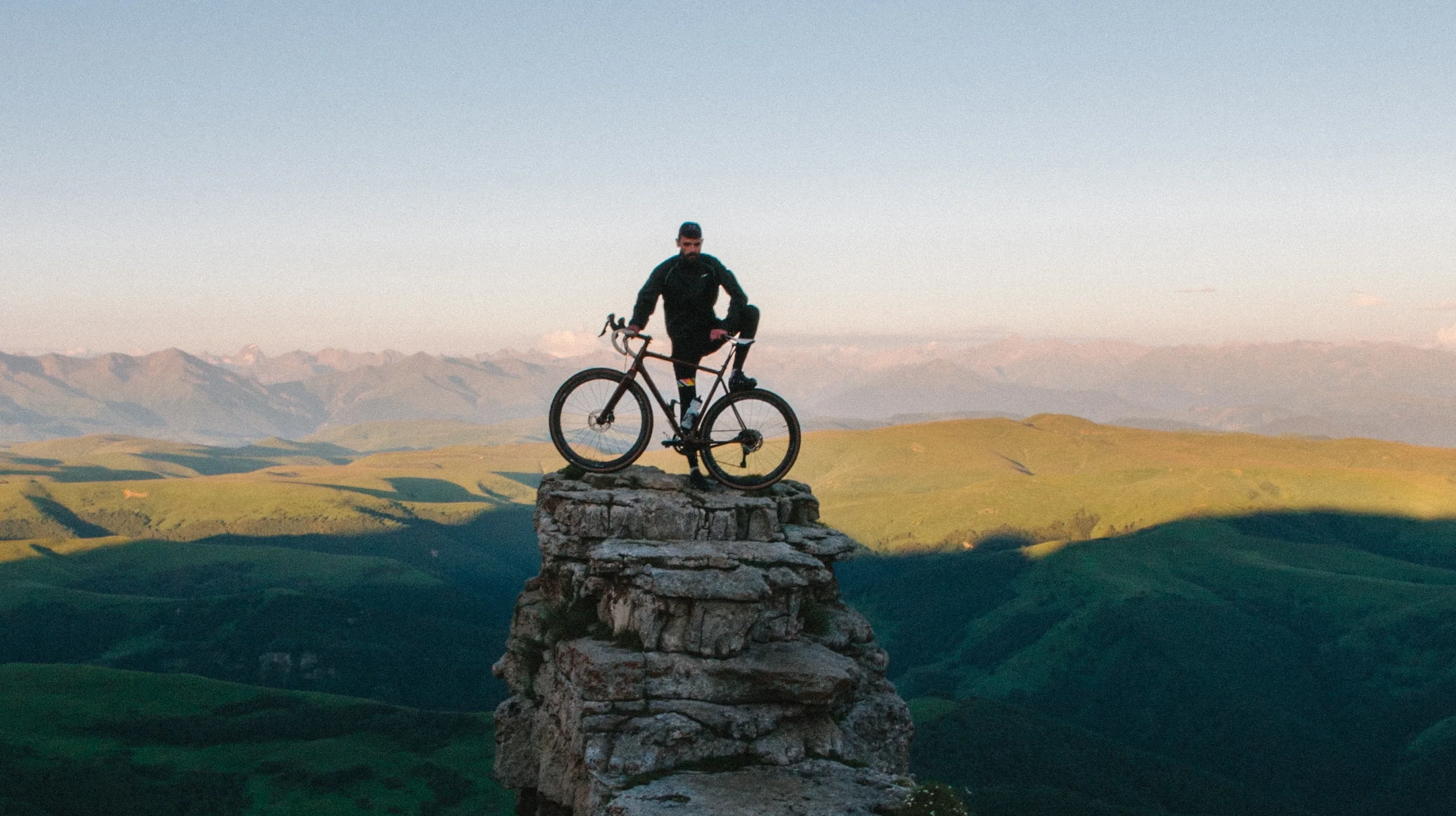 Previous
Next
Why arrange your Personal Accident Insurance with us?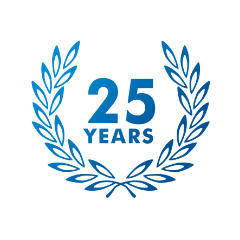 Over 25 Years of Experience
With our unrivalled level of experience the on track market holds no surprises for us.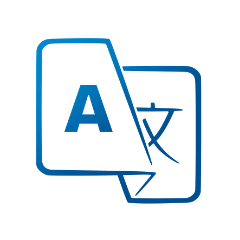 We Speak Your Language
Multilingual staff offer a personal service.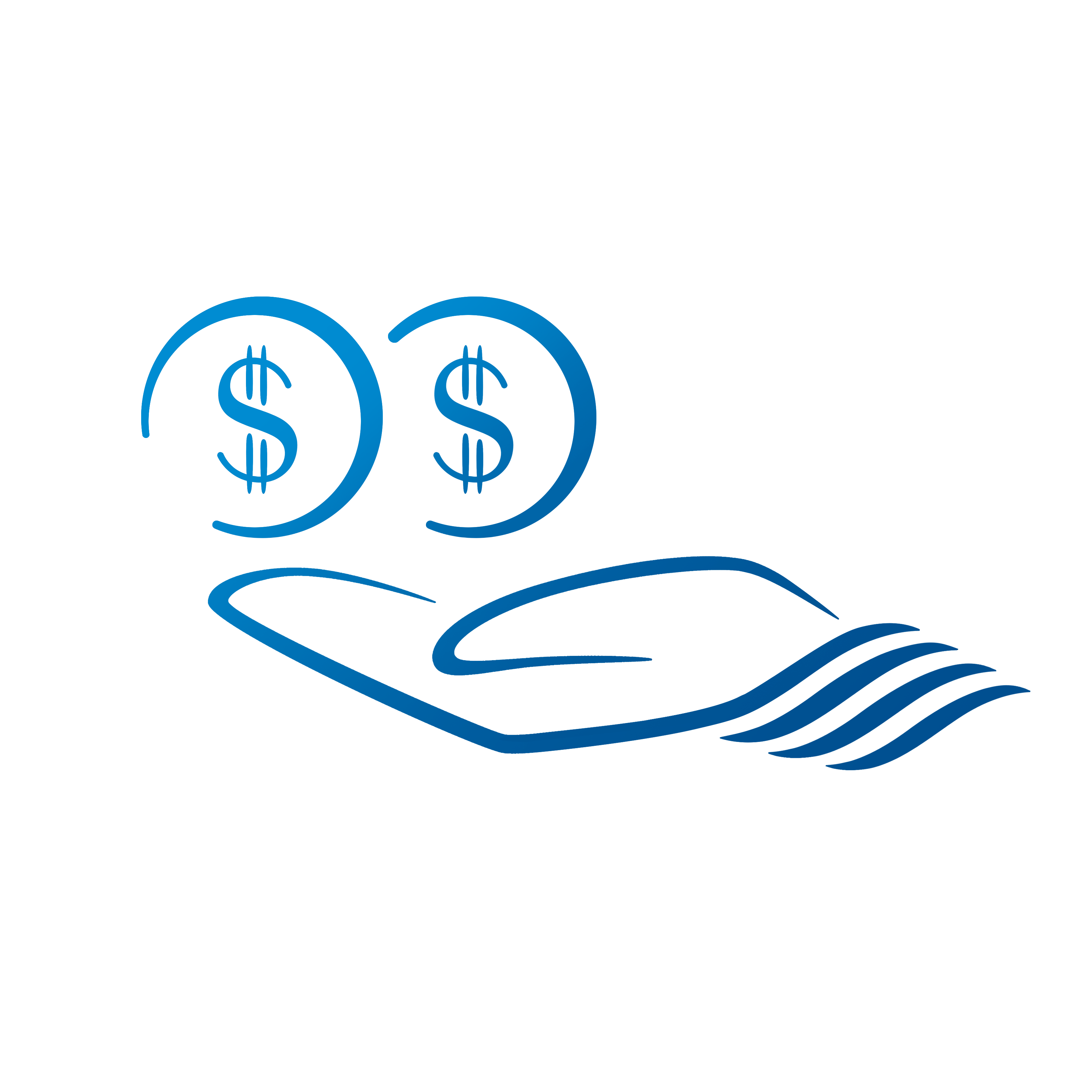 High Value Risks
We lead the market in offering the highest sums insured available.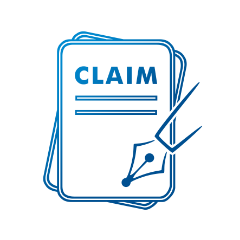 Online Claims Handling
We offer efficient and uncomplicated claims handling.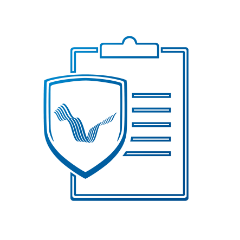 Clear Policy Wording
Our policy wording is clear, concise, to the point and readily understood.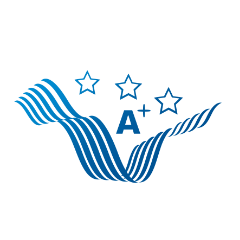 A+ Rated Insurers
We work closely with market leading insurers.