About this product
Bespoke and affordable insurance for your rally car. Whether you are taking part in National Rally, Rally Raid, FIA WRC, ERC or Hillclimbs, we have the ability to provide high quality insurance cover.



Frequently Asked Questions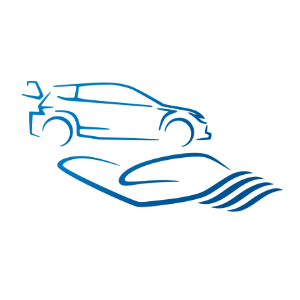 What can I arrange coverage for?
Rolling chassis / shell
Accident damage to engine and gearbox
Engine damage
Fire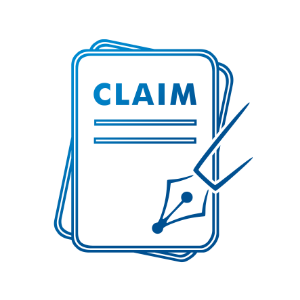 How do I report a claim?
Accidents can happen. We make it easy to file a claim in your account on our website.
Step 1: Open a claim
Step 2: Upload all relevant info such as photos of the damage and invoices
Step 3: Our loss adjuster or claims handler will assess the net amount of the damages
Step 4: If you agree with the loss adjuster, simply confirm and the claim will be paid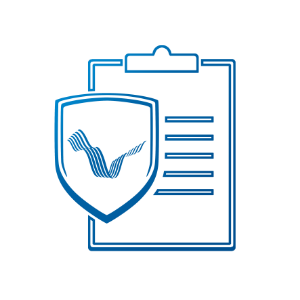 What information do you require if I want to request a rally quote?
The premium of a rally quote mainly depends on the number of days, track surface and rally class of your car. Furthermore, please let us know your address details, the car type , car value and the name of the rally and driver(s).
Optional Extras
Personal Accident Insurance
For drivers and riders, both professional or amateur, we can provide a wide cover at fair premiums. A professional and personal approach is paramount in preparing a proposal that fits your demands and needs.
Get a Quote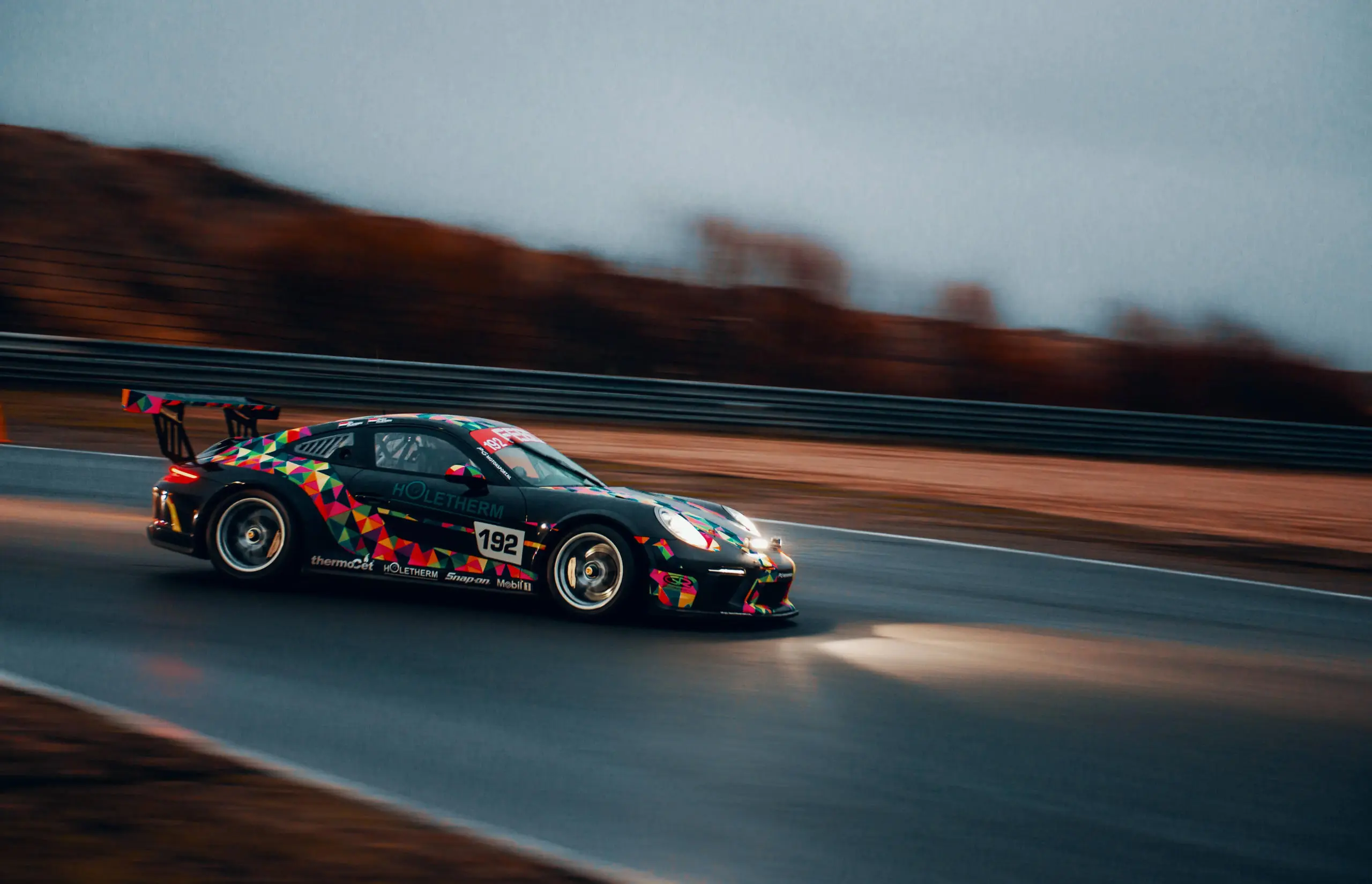 Previous
Next
Why arrange your Rally (Raid) Insurance with us?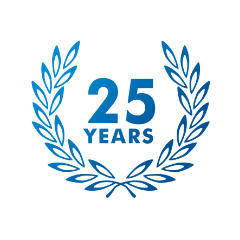 Over 25 Years of Experience
With our unrivalled level of experience the on track market holds no surprises for us.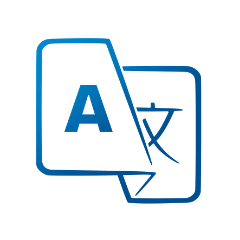 We Speak Your Language
Multilingual staff offer a personal service.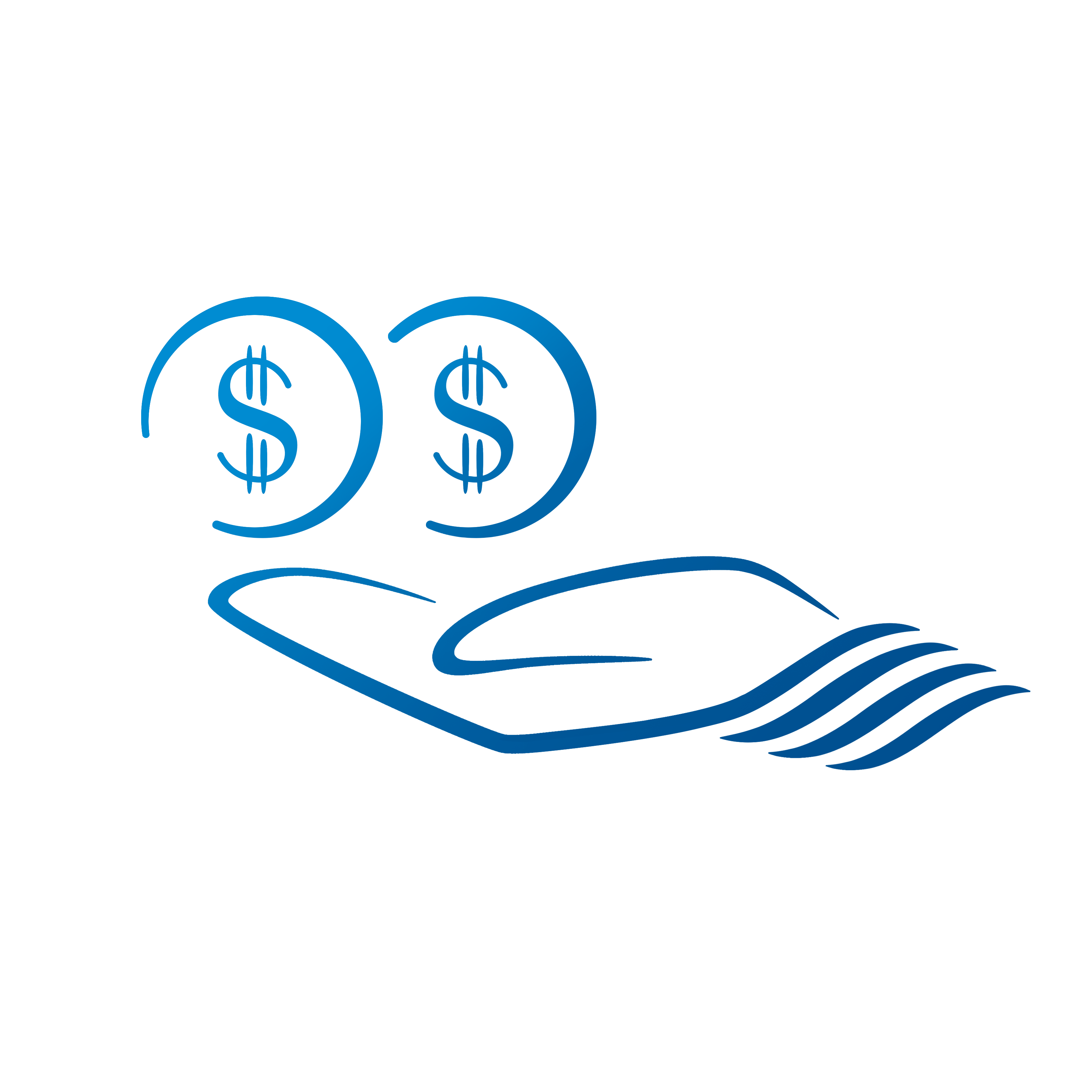 High Value Risks
We lead the market in offering the highest sums insured available.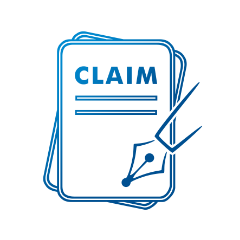 Online Claims Handling
We offer efficient and uncomplicated claims handling.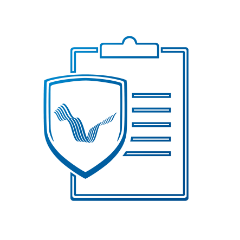 Clear Policy Wording
Our policy wording is clear, concise, to the point and readily understood.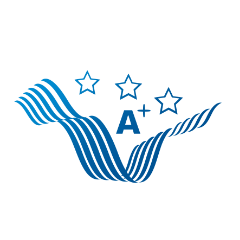 A+ Rated Insurers
We work closely with market leading insurers.