Photographer Liability Insurance
About this product
A race track might require for professional motorsports photographers to provide evidence that they hold public liability insurance with a minimum of €1 million before being allowed to work at the race track. Gullwing Racing Insurance offers an insurance product to cater for this.



Frequently Asked Questions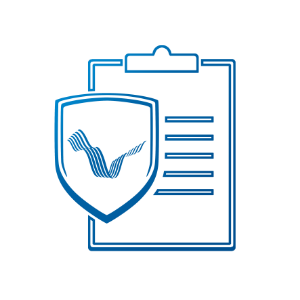 What information do you need in order to send me an insurance proposal?
In order to make you a bespoke insurance proposal, we require the following details:
Your full name
Your address
Your email and phone number
Number of events per year you wish to attend
Name(s) of the race series and track(s) you will be attending for your work
Required sum insured for public & products Liability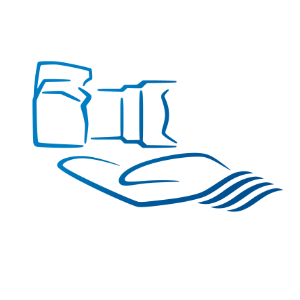 What insurance coverage options do you offer for motorsport photographers?
The table below indicates the sums insured we offer per risk profile including the premium rates.
Public Liability per event
Risk Profiles
€1M
€2M
€5M
€10M
Minimum Premium
Photographers EU & UK
€50
€65
€75
€115
€150
Photographers ROW (Ex USA & Canada)
€65
€90
€120
€165
€250
Is there a discount applicable if I insure multiple photographers under one policy?
We will apply a 25% premium discount if an additional photographer is added to the policy.
Optional Extras
Personal Accident Insurance
Financial protection for professional and amateur drivers in the event of an accident resulting in disability or death.
Get a Quote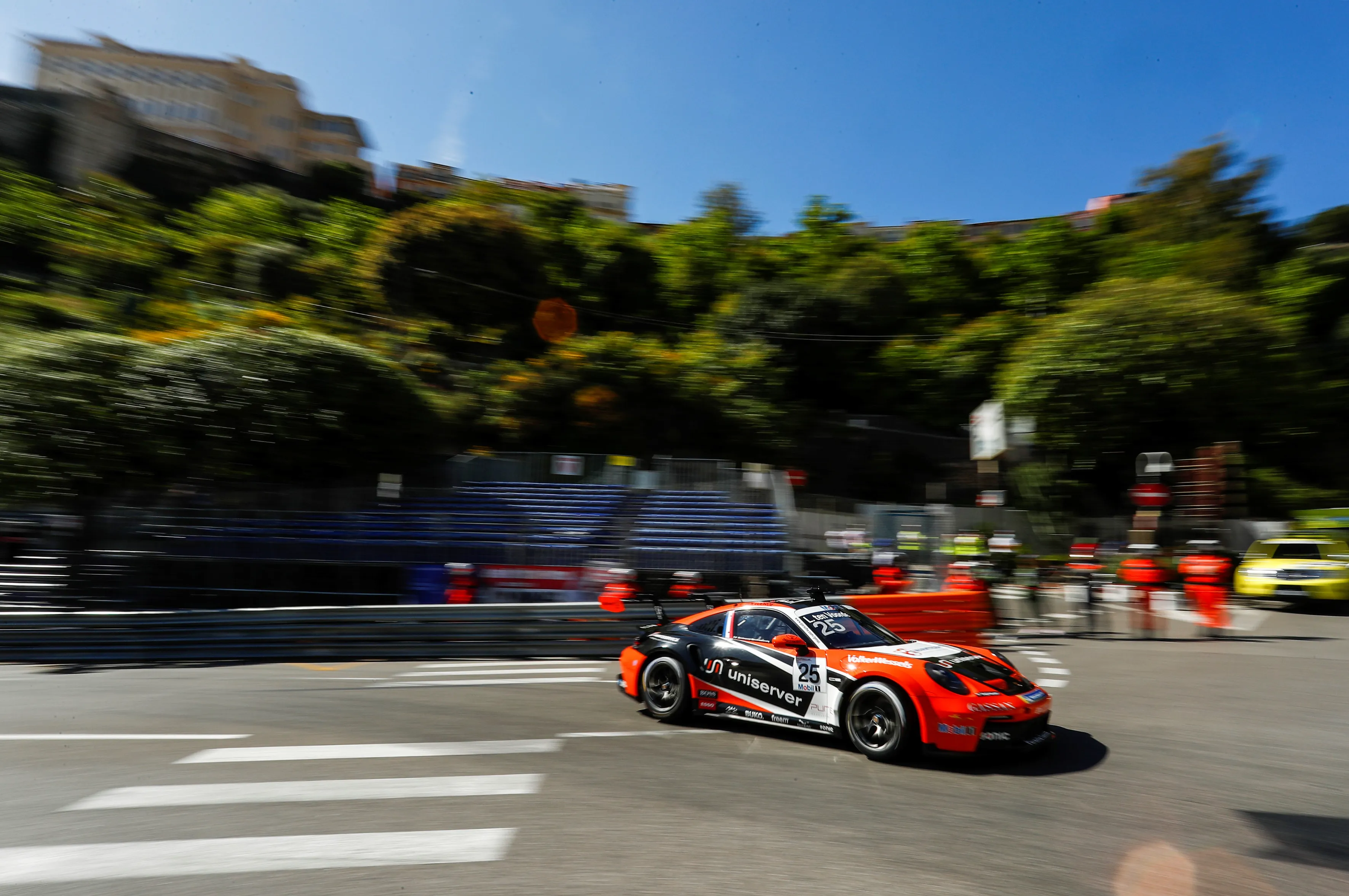 Previous
Next
Why arrange your Liability insurance with us?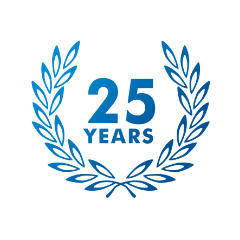 Over 25 Years of Experience
With our unrivalled level of experience the on track market holds no surprises for us.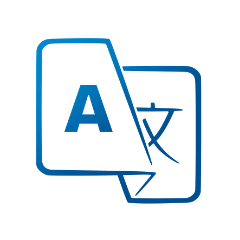 We Speak Your Language
Multilingual staff offer a personal service.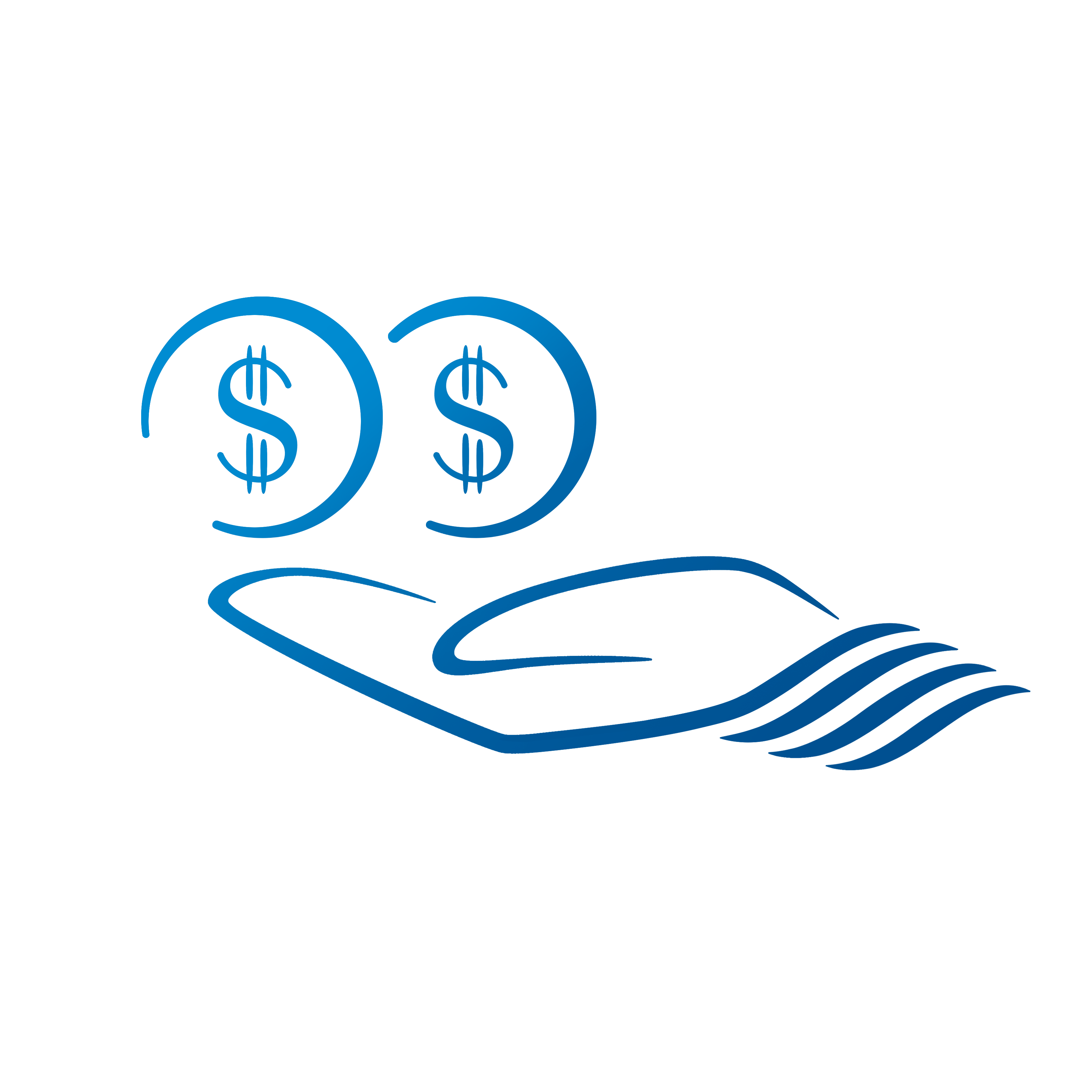 High Value Risks
We lead the market in offering the highest sums insured available.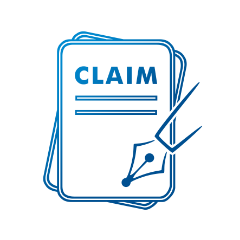 Online Claims Handling
We offer efficient and uncomplicated claims handling.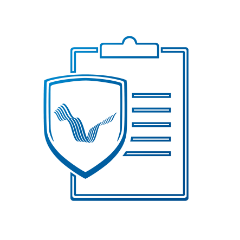 Clear Policy Wording
Our policy wording is clear, concise, to the point and readily understood.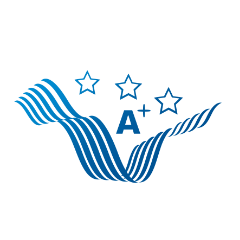 A+ Rated Insurers
We work closely with market leading insurers.