Test Mules and Development Cars
About this product
We offer a unique product to cover for vehicle performance testing or research and development ( `test mules`) testing for, amongst others, car manufacturers and (retro)car and coach builders. Cover can be provided for road as well as track testing, wind tunnel and stand testing.



Frequently Asked Questions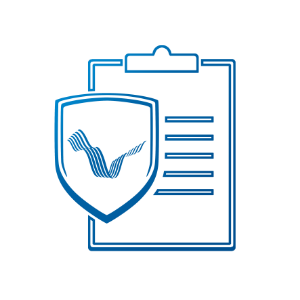 What can I arrange coverage for?
Rolling chassis / shell
Accident damage to engine and gearbox
Engine damage
Fire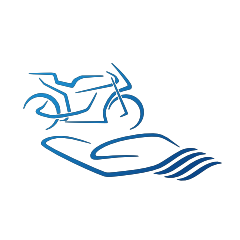 Can I insure my motorcycle?
Unfortunately we currently do not offer motorcycle insurance.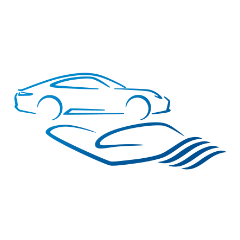 I have a road going car, what is covered under the track day insurance?
Other than the applicable deductible, we will compensate all labour costs and parts in case your car is damaged. Note that there may be a limit to the hourly rate we will pay. Cover also includes accident damage to airbags as well as factory installed navigation and entertainment systems.
Optional Extras
Personal Accident Insurance
For drivers and riders, both professional or amateur, we can provide a wide cover at fair premiums. A professional and personal approach is paramount in preparing a proposal that fits your demands and needs.
Get a Quote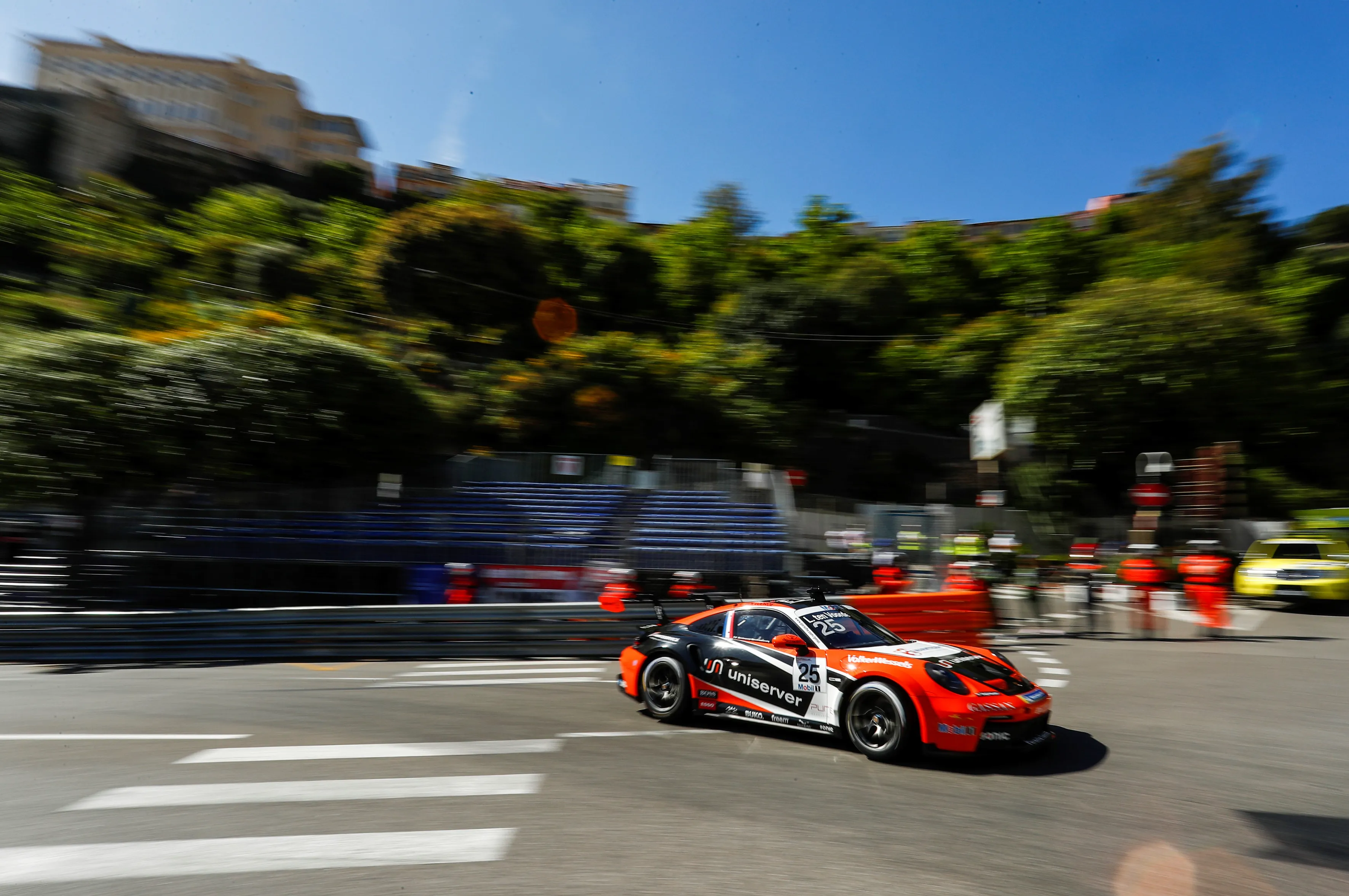 Previous
Next
Why arrange your Test Mules and Development Cars with us?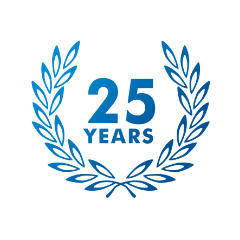 Over 25 Years of Experience
With our unrivalled level of experience the on track market holds no surprises for us.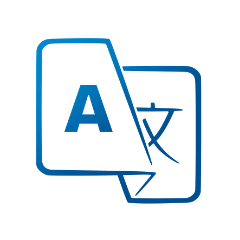 We Speak Your Language
Multilingual staff offer a personal service.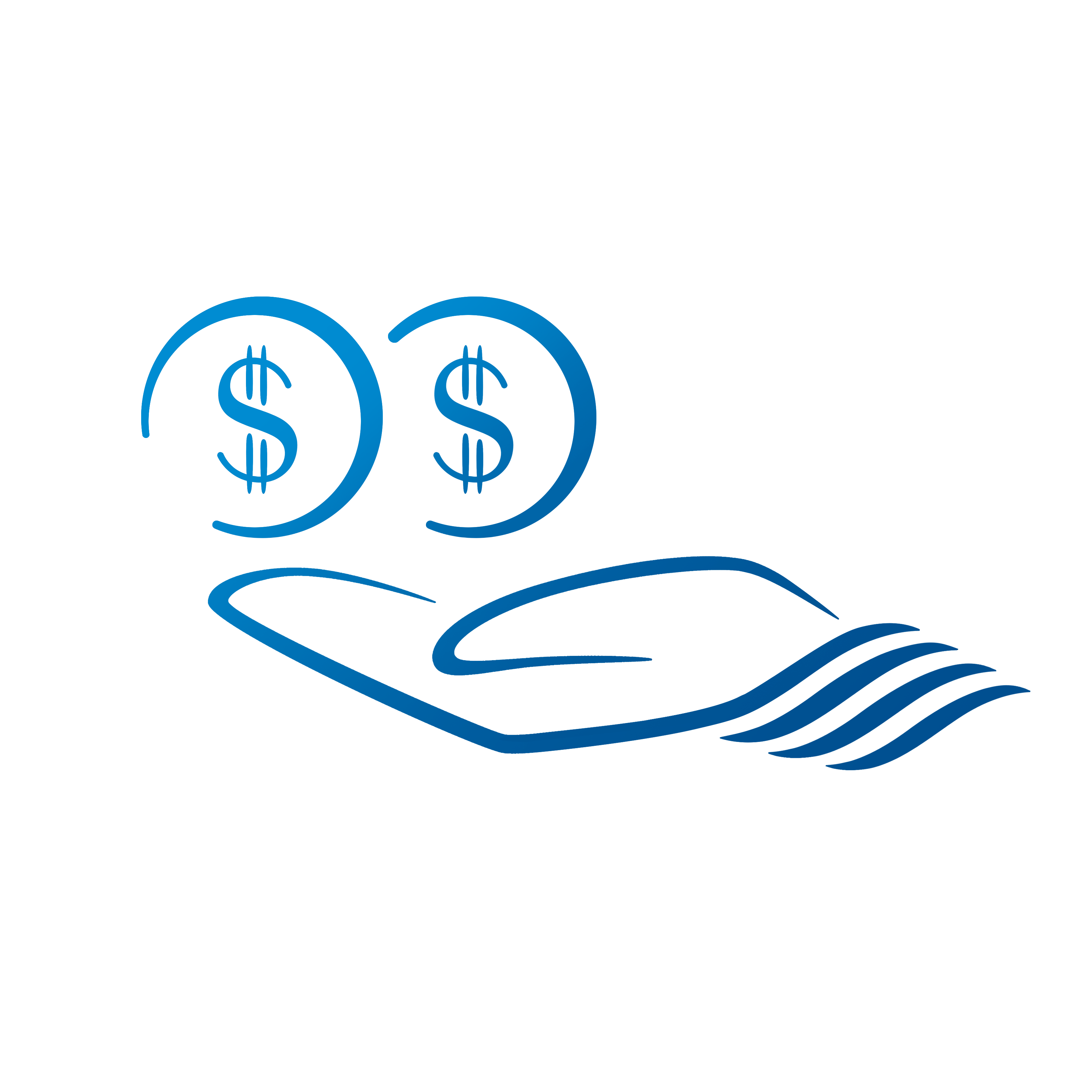 High Value Risks
We lead the market in offering the highest sums insured available.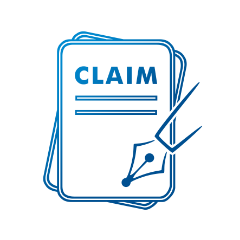 Online Claims Handling
We offer efficient and uncomplicated claims handling.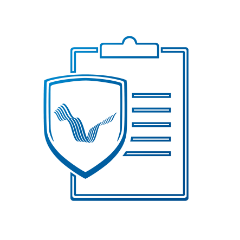 Clear Policy Wording
Our policy wording is clear, concise, to the point and readily understood.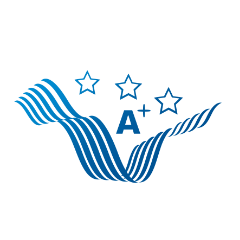 A+ Rated Insurers
We work closely with market leading insurers.