About this product
Our On Track Insurance will offer you the level of cover needed when you hit the track, so you can focus on what lies ahead and help you to mitigate the financial consequences should anything happen. Gullwing Racing Insurance is an official partner of SRO and Creventic.





Frequently Asked Questions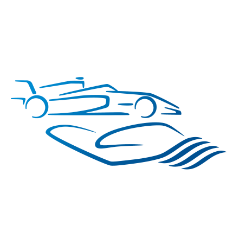 What can I arrange coverage for?
• Rolling chassis / shell
• Accident damage to engine and gearbox
• Engine damage
• Fire
• Excess insurance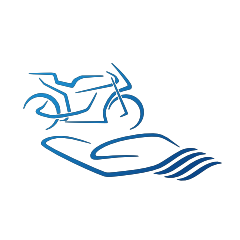 Can I insure my motorcycle?
Unfortunately we currently do not offer motorcycle insurance.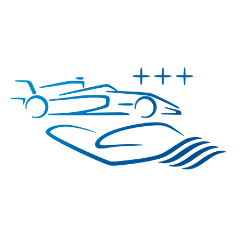 Can I get a more comprehensive insurance cover than on the quote I received?
Yes, we offer various options to extend your insurance cover, such as additional fire cover, labour costs and cover for accident (impact) damage to the internal parts of the engine, gearbox and transmission.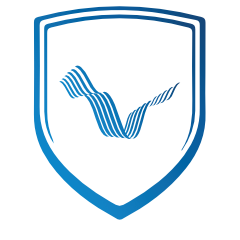 What should I pay attention to when comparing your quote with that of another provider?
• The quoted premiums, maximum pay out, fire cover and excess levels
• The insurer: we only provide cover with A/AA-rated insurers and/or Lloyds Underwriters.
• What is covered under the engine/drivetrain?
• What type of fire cover is provided (Fire any cause or fire following an accident only)?
• What labour costs are covered and are there any limitations?
• Are there any specific exclusions?

Optional Extras
Personal Accident Insurance
For drivers and riders, both professional or amateur, we can provide a wide cover at fair premiums. A professional and personal approach is paramount in preparing a proposal that fits your demands and needs.
Get a Quote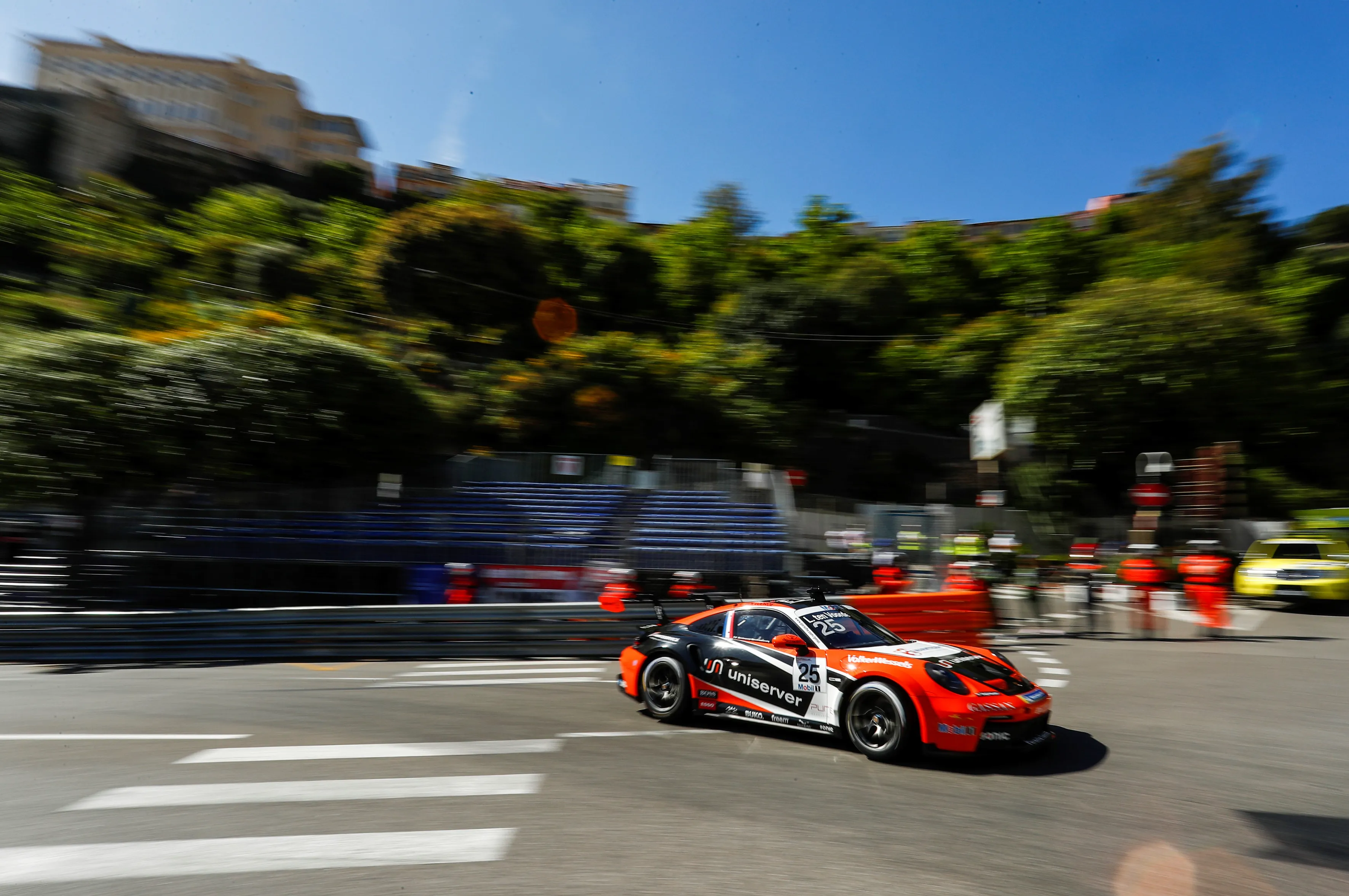 Previous
Next
Why arrange your On Track Insurance with us?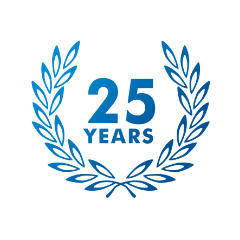 Over 25 Years of Experience
With our unrivalled level of experience the on track market holds no surprises for us.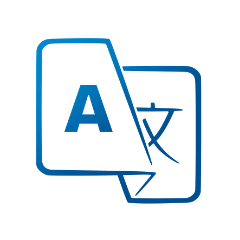 We Speak Your Language
Multilingual staff offer a personal service.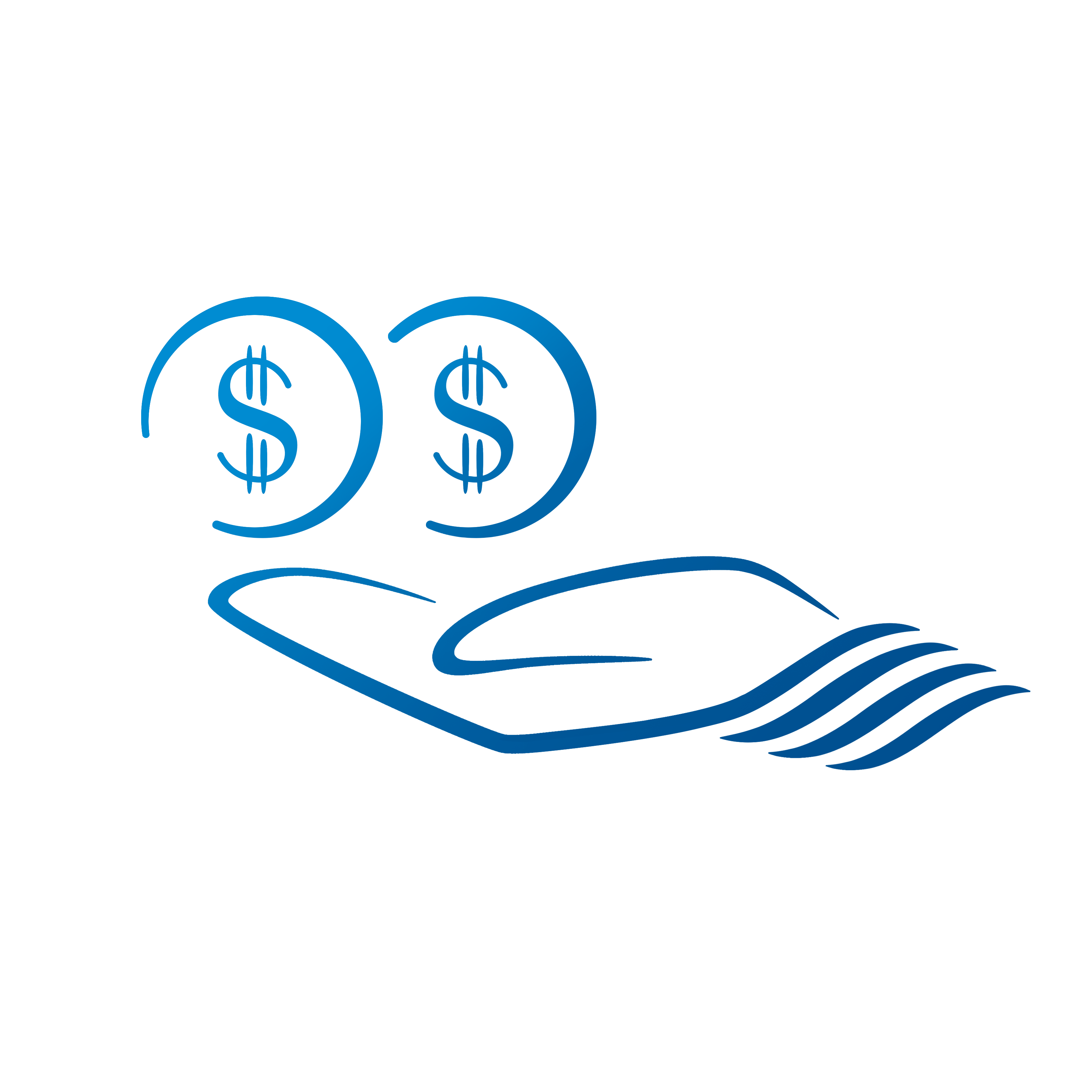 High Value Risks
We lead the market in offering the highest sums insured available.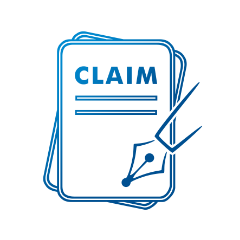 Online Claims Handling
We offer efficient and uncomplicated claims handling.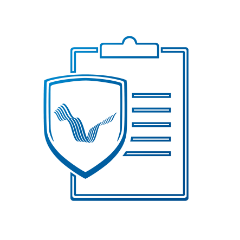 Clear Policy Wording
Our policy wording is clear, concise, to the point and readily understood.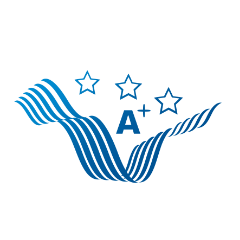 A+ Rated Insurers
We work closely with market leading insurers.