About this product
Our Motor Fleet Insurance offers protection for damage to vehicles and trailers as a result of an accident, fire and theft. Coverage is available for trucks and trailers, including motorsport team hospitality units and motorhomes. If desired, the insurance cover can be extended for awnings, scooters and quads.



Frequently Asked Questions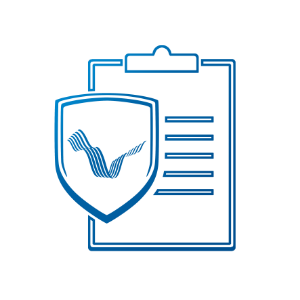 What can I arrange coverage for?
A wide range of fleets, from medium-sized regional operations to major national chains, requiring unconventional fronting and captive solutions.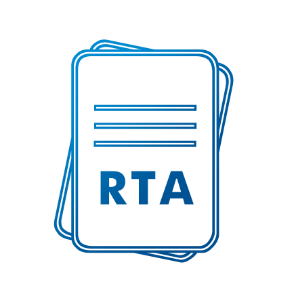 Can you provide RTA as well?
In a limited selection of countries we can also offer RTA.
Can you cover forklifts?
Work material such as forklifts can be included.
Optional Extras
Transit and Storage Insurance
Provides accidental damage, fire, and theft cover for: race cars, race engines, spares, tools, general team equipment, machinery and plant, data logging and timings equipment. We can also arrange bespoke one-off storage and transit policies to cover goods being shipped around the world.
Get a Quote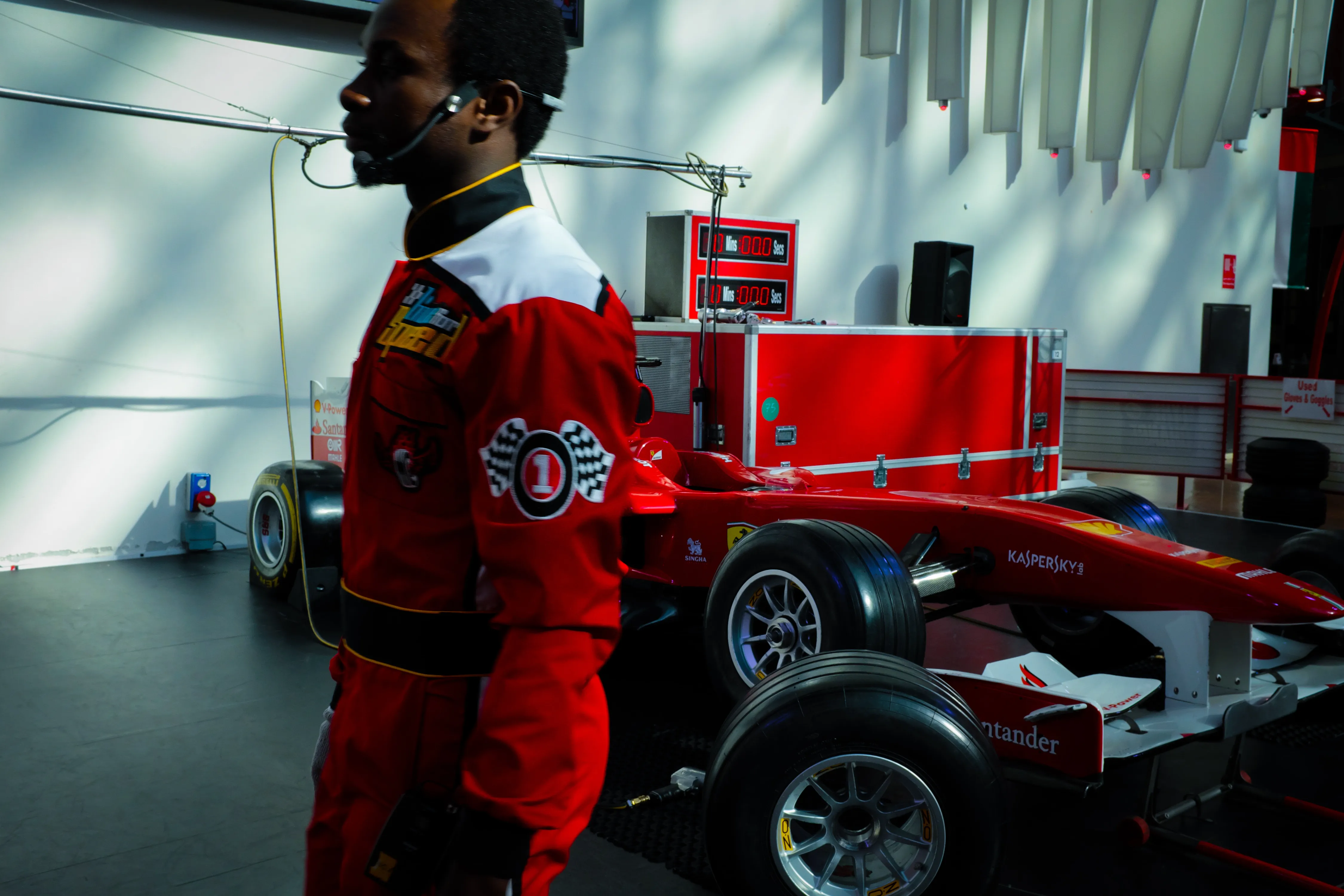 Previous
Next
Why arrange your Motor Fleet Insurance with us?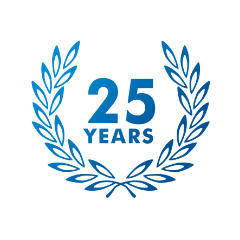 Over 25 Years of Experience
With our unrivalled level of experience the on track market holds no surprises for us.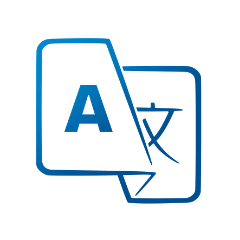 We Speak Your Language
Multilingual staff offer a personal service.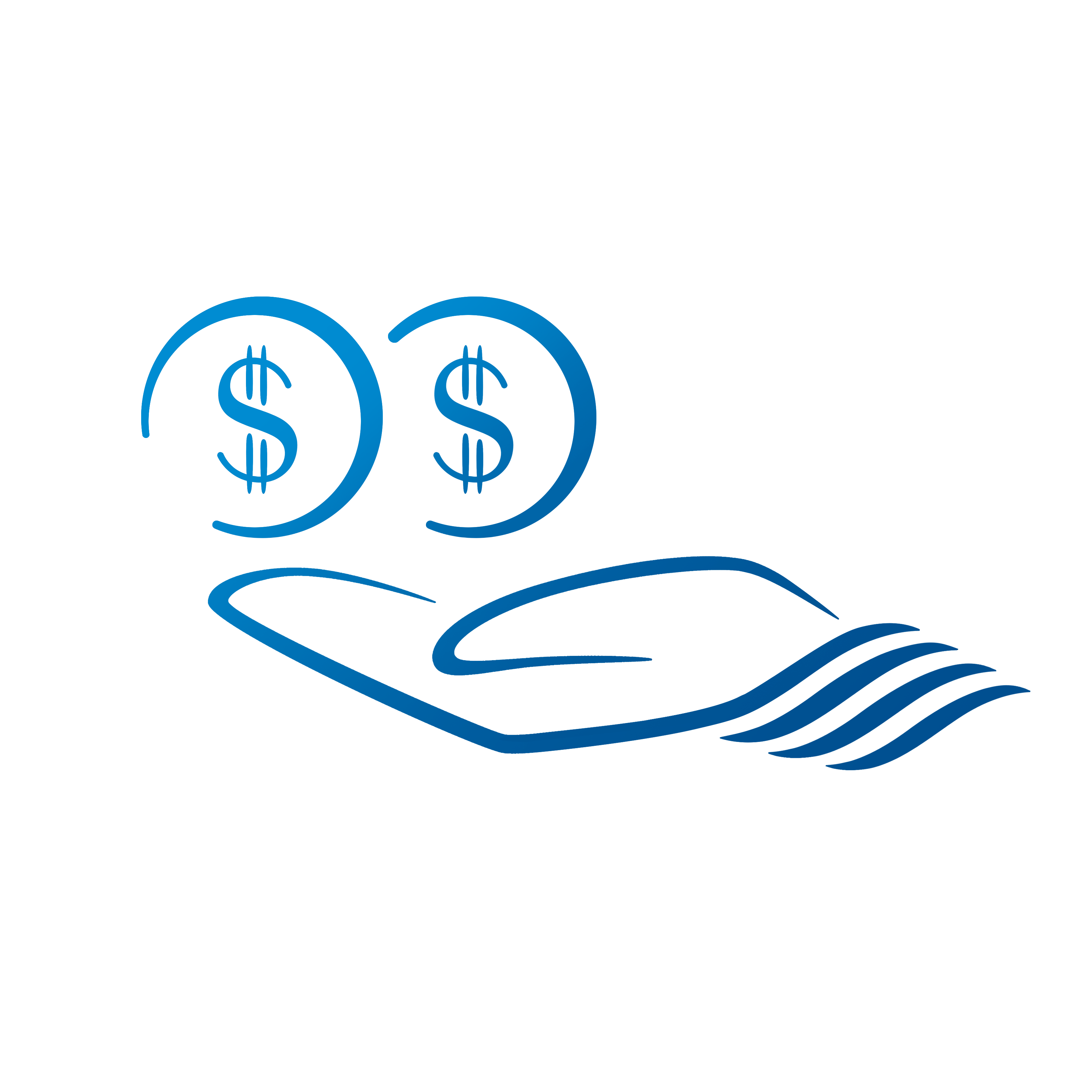 High Value Risks
We lead the market in offering the highest sums insured available.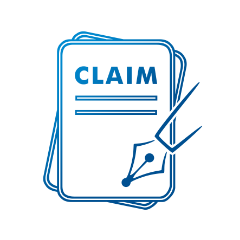 Online Claims Handling
We offer efficient and uncomplicated claims handling.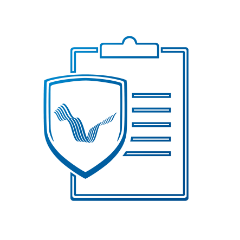 Clear Policy Wording
Our policy wording is clear, concise, to the point and readily understood.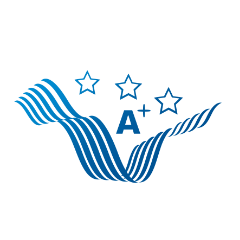 A+ Rated Insurers
We work closely with market leading insurers.